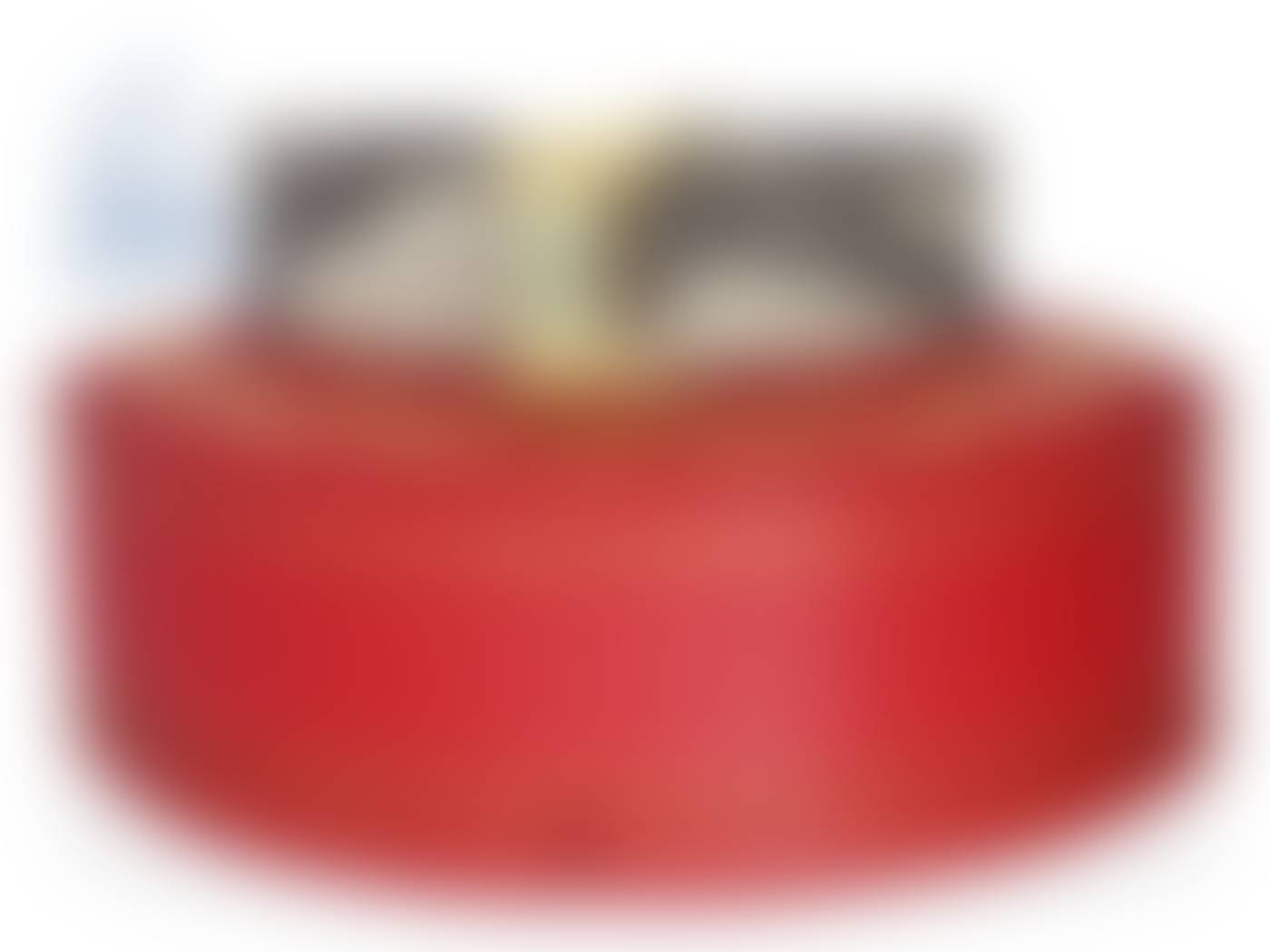 Sell Through Rate: 0%
Artwork:
Wristwatch: extremely rare Art Deco rarity, Cartier Driver "Baguette à cadran incliné et mouvement Duoplan", ca. 1936
Medium:
Ca. 24 x 12 mm 18 K gold, asymmetric case with inclined numerals, driver's watch, back inscribed 82122 Made in France, manual winding, crown on back so-called Backwinder, original Duoplan-movement, European Watch Company, original dial signed Cartier France, Art Deco steel hands, extravagant snakeskin leather strap with Art Deco Cartier felt-clasp, signed Cartier New York, in working order and in good condition, extremely rare. A comparable watch was sold in Geneva auction 1996 for more than 40,000 SwissFrancs. The later version from the 50s was sold in 2004 for 34,500 SwissFrancs.