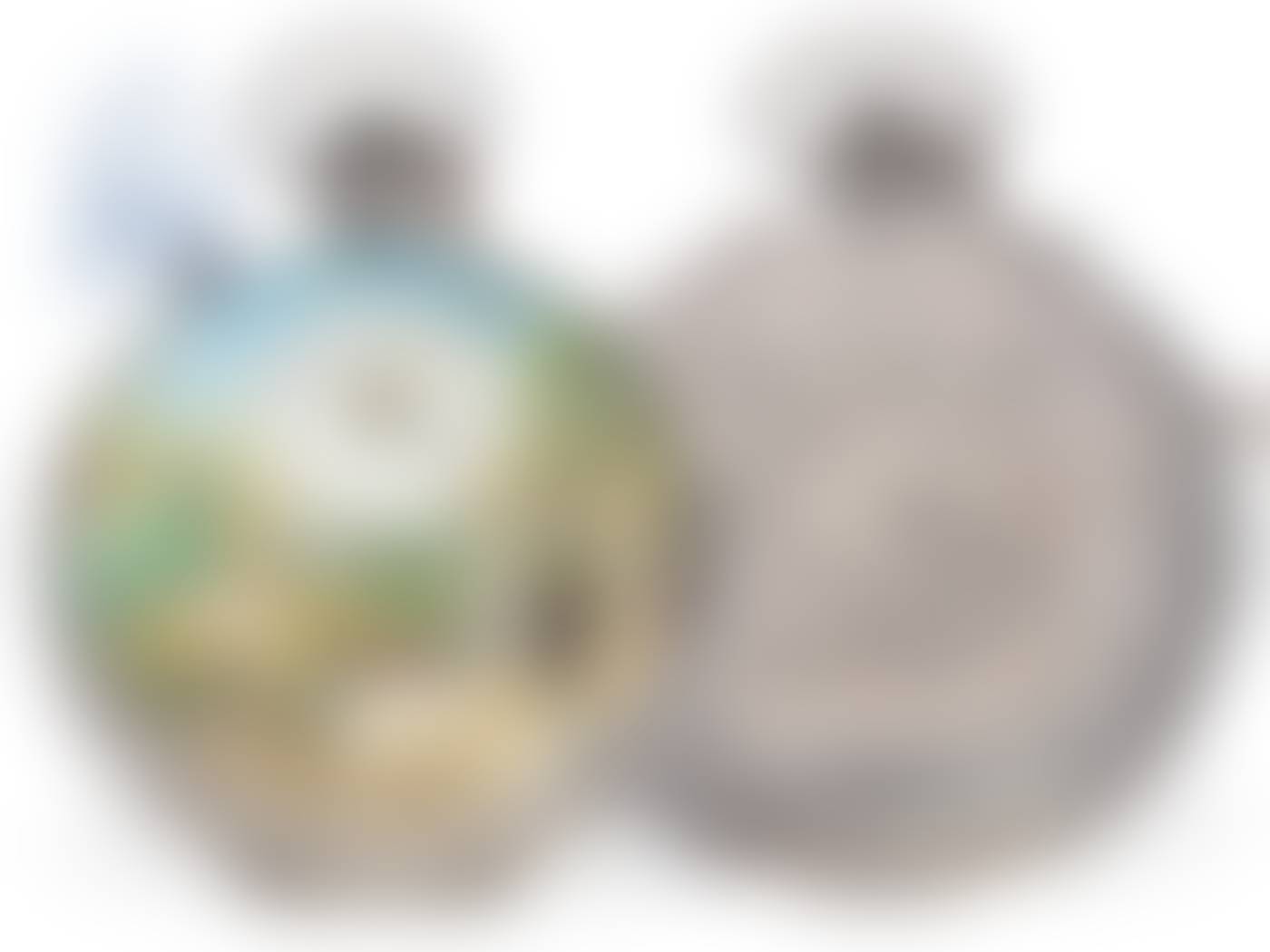 Sell Through Rate: 0%
Artwork:
Pocket watch: complicated pocket watch with alarm, Reuge, music movement and figured automaton, very rare silver edition
Medium:
Ca. Ø 57 mm, ca. 140 g, solid silver case, different musical instruments, reeded mid section, special sterling silver edition, dome signed no.979, mechanical movement, crown winding, 17 jewels, music movement with key winding, release button on back, music movement with alarm function, multicolored dial, splendid gold/silver figured automaton, 4 functions, very beautiful condition, in working order, rare silver edition.