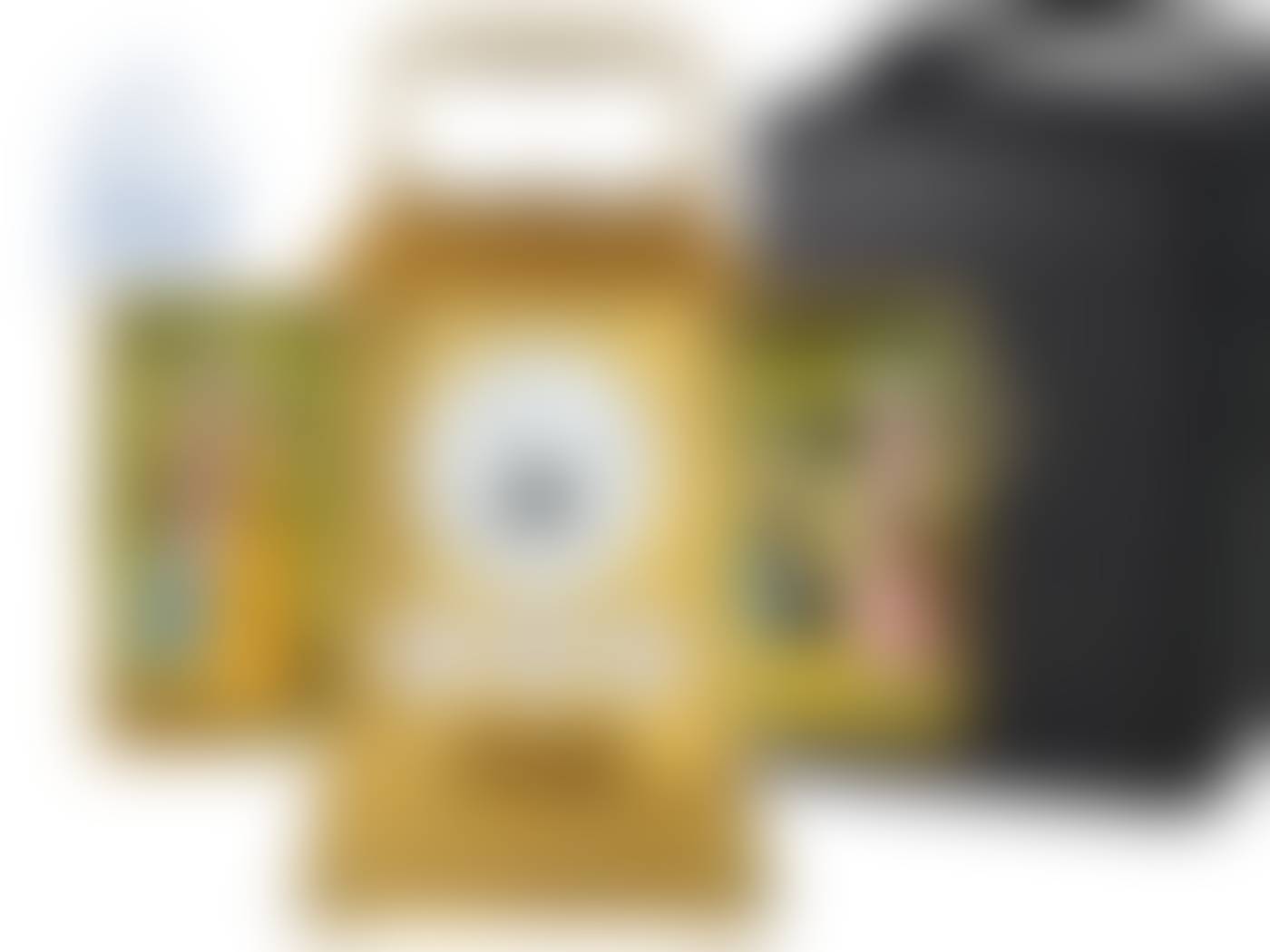 Sell Through Rate: 0%
Artwork:
Travel clock: very rare and limited travel clock, L'EPÉE "LA CENT CINQUANTENAIRE" - THE TOURBILLON MUSICAL CARRIAGE CLOCK L'Epée, Sainte-Suzanne, France, No. 100/150, 20th century
Medium:
Ca. 20 x 10.5 x 9.5 cm, gilt, all sides glazed, liftable doors on both sides with signed enamel paintings by Limoges, excellent quality, repeater release button on top, base with music movement, 2 melodies, very complex full plate movement with Sonnerie, alarm, weekday and date, moon and moon age, finest escapement "TOURBILLON CAROUSSEL", main plate and bridge with handcrafted engravings, white dial, blued Breguet steel hands, original box, original key, limited to only 150 pieces, no.100 !!!, probably unused, 150th anniversary series. A comparable watch was sold in Geneva auction 2011 for 37,500 SwissFrancs (http://www.antiquorum.com/catalog/lots/lot-256-408?page=41).