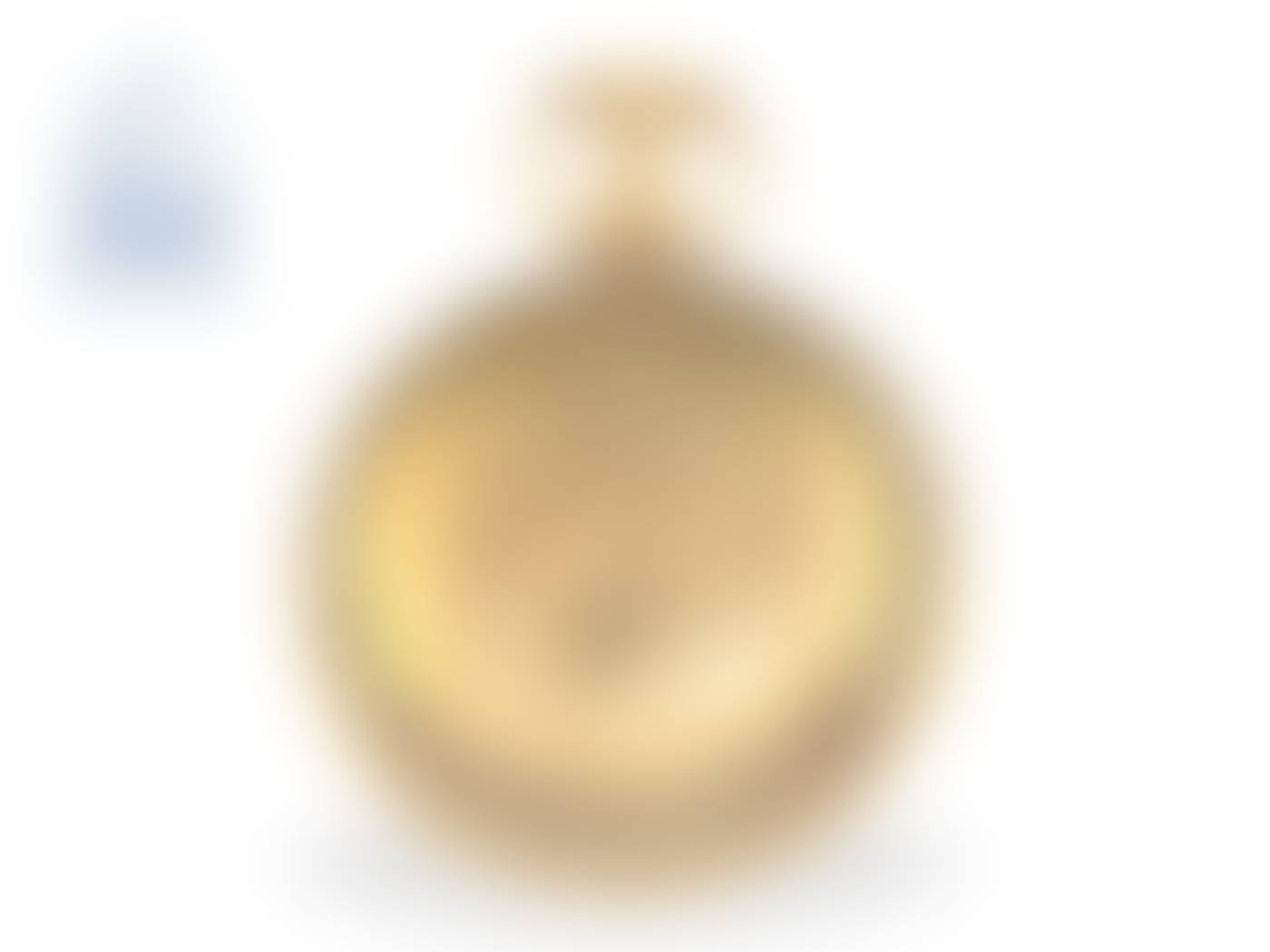 Sell Through Rate: 100%
Artwork:
Pocket watch: very fine verge watch repeater with pearls on both sides, bell, formerly nobleman's possession, Berthoud Paris no.128, ca.1770
Medium:
Ca. Ø 41 mm, ca. 67 g, 18 K pink gold, fantastic case, very solid, halves of pearls on both sides, engraved nobleman's escutcheon on back, bell, signed and numbered verge movement repeating hours and quarters, enamel dial in very good condition, original solid pink gold Poker & Beetle hands, very beautiful, movement needs service, from French nobleman's possession.