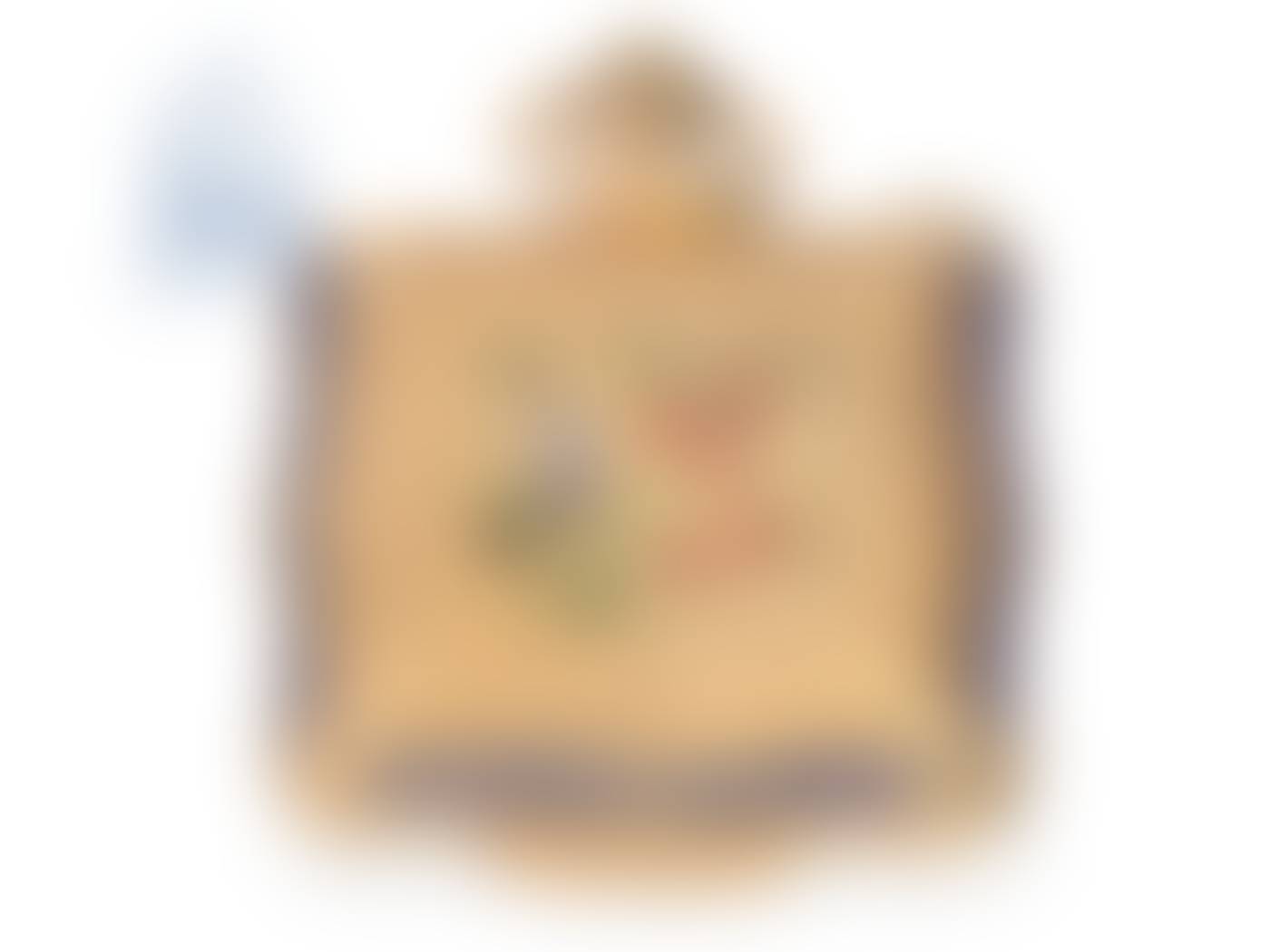 Sell Through Rate: 100%
Artwork:
Pocket watch/pendant watch: extremely rare form watch "handbag" pink gold/enamel, signed Perret Geneve, ca. 1870
Medium:
Ca. 34 x 40 mm, ca. 32.5 g, 14 K pink gold, engine turned and enamel on both sides, hunting case with 3 gold lids, handbag design, photo frame inside, nice quality, dome signed, cylinder movement, crown winding, original enamel dial (fine hairlines), original hands, in working order. A comparable watch was sold in Geneva auction 2001 for 5,750 SwissFrancs (source:http://www.antiquorum.com/catalog/lots/lot-14-283?browse_all=1&page=1&q=enamel+form++handbag).