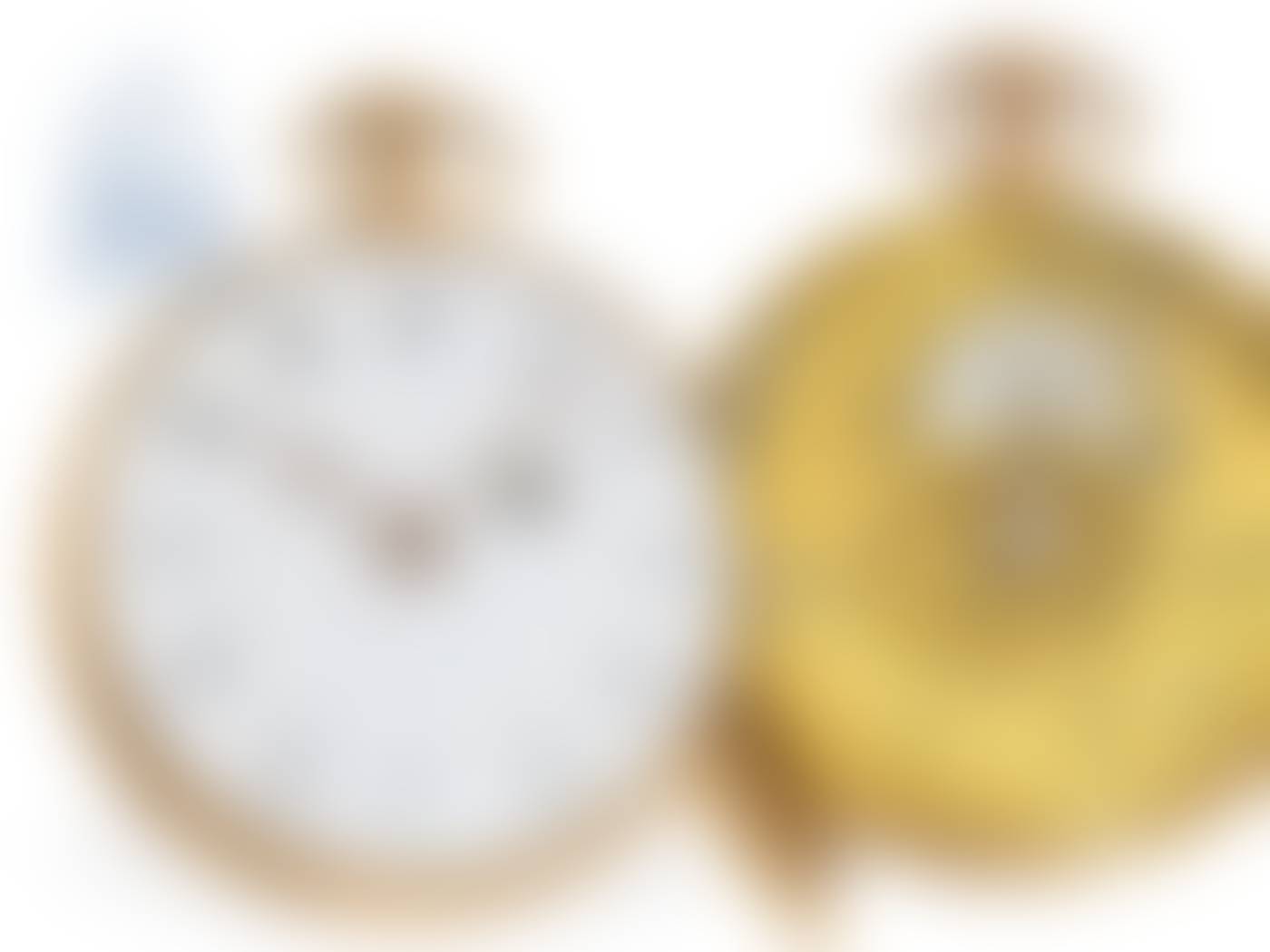 Sell Through Rate: 0%
Artwork:
Pocket watch: heavy 18 K gold verge watch repeater, France ca. 1810, attributed to Freres Le Bon Paris
Medium:
Ca. Ø 55 mm, ca. 120 g, 18 K gold, case punched FLB, verge escapement, repeating hours and quarters, enamel dial, pink gold hands, movement intact.