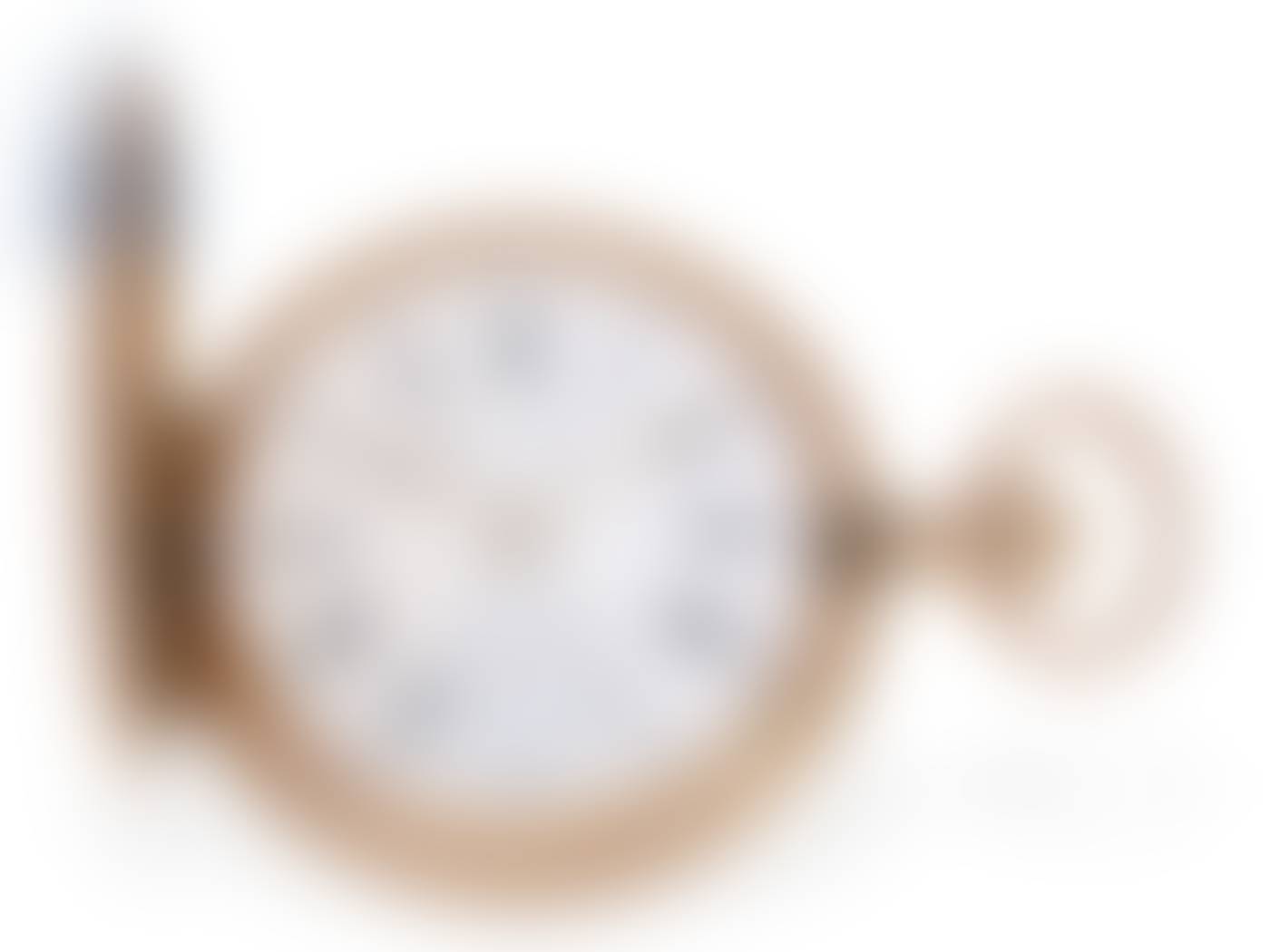 Sell Through Rate: 100%
Artwork:
Pocket watch: heavy pink gold Ankerchronometer, fine quality, Pavel Buhre, the Czar's watchmaker of the Court, ca. 1900
Medium:
Ca. Ø 54 mm, ca. 129 g, 14 K pink gold, a goutte, decorated rim, high-grade and solid case with 3 gold lids, dome with cyrillic inscription "Pavel Buhre im Dienste seiner Hoheit No. 2375", very fine Ankerchronometer, big balance with gold screws, wolf's toothing, original enamel dial in perfect condition, cyrillic signature, gilt hands, very good condition, in working order, fine collector's watch.