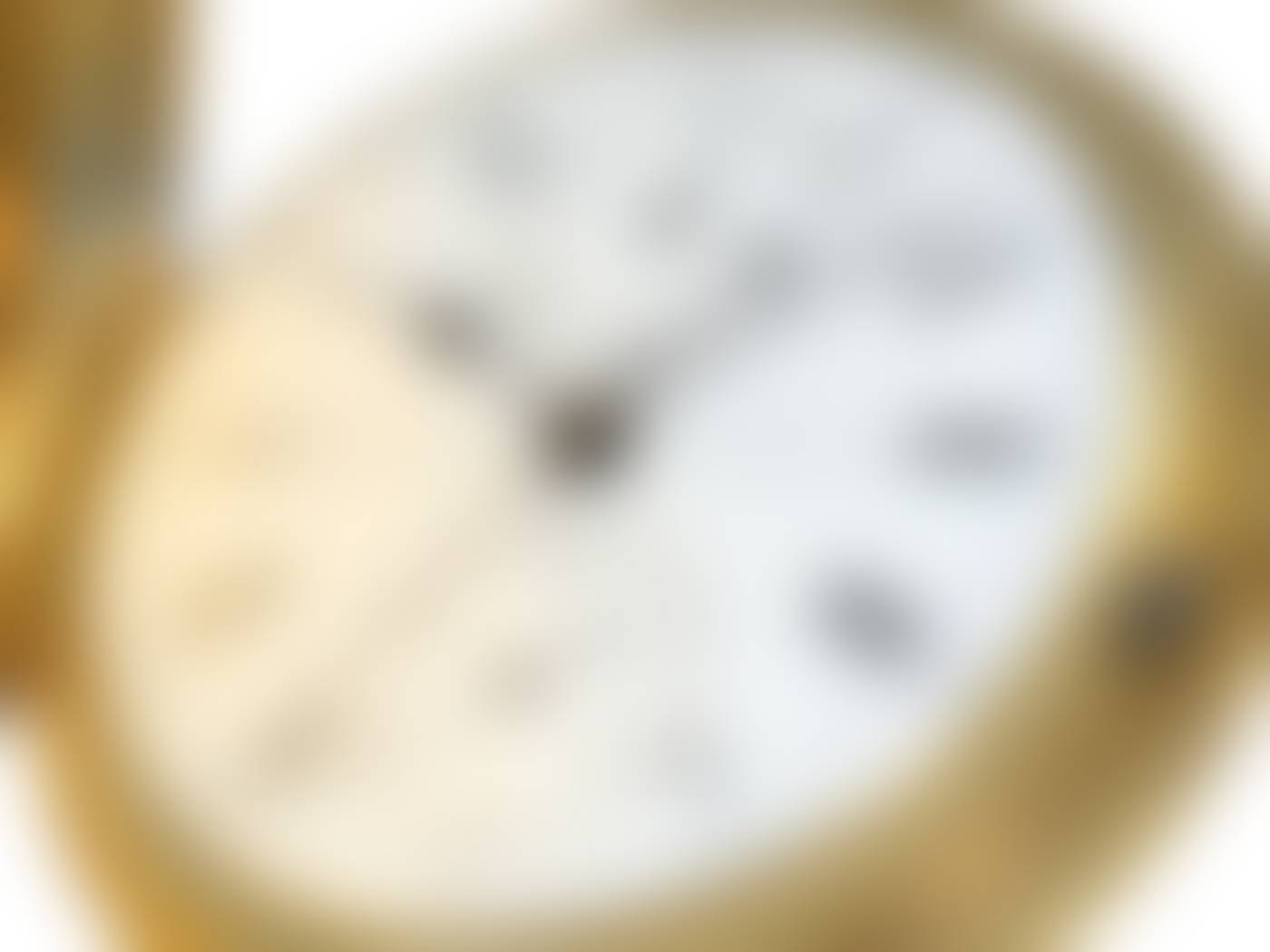 Sell Through Rate: 100%
Artwork:
Pocket watch: very heavy English gold hunting case minute repeater with chronograph and register, special construction, chronometermaker Wales & McCulloch, 56 Cheapside, London 1868
Medium:
Ca. Ø 54 mm, ca. 171.5 g, very heavy and original 18K gold case with English hallmarks 1868, maker's punch EM, all 3 lids solid gold, very fine English precision lever movement with diamond endstone, repeating hours, quarters and minutes; very rare and unusual construction with hidden seconds wheel, original and signed enamel dial in perfect condition, 60 minute register for chronograph, blued steel hands, very fine English quality, very good condition, in working order.