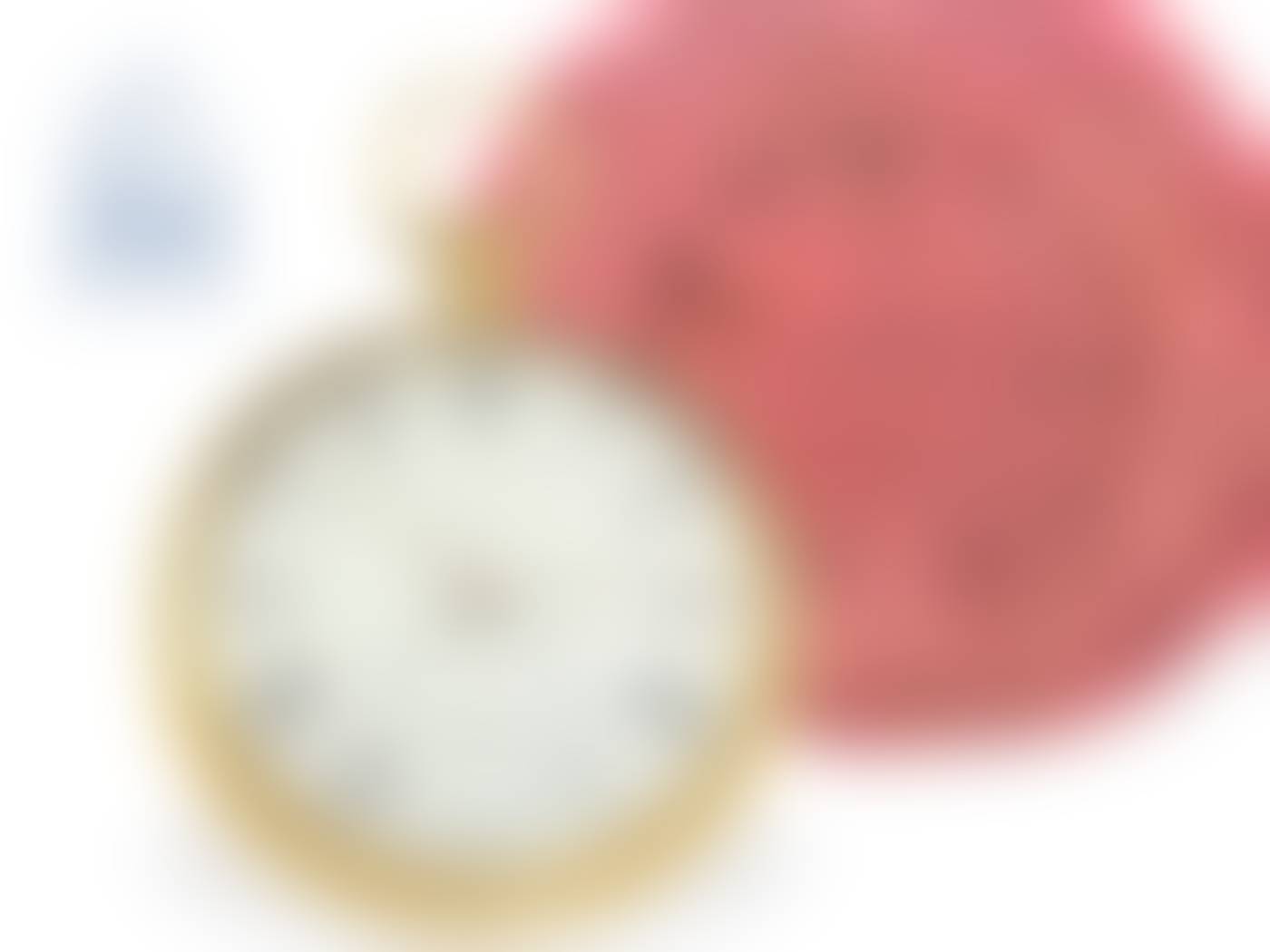 Sell Through Rate: 100%
Artwork:
Pocket watch: heavy and rare English precision watch with duplex escapement, important watchmaker, Barwise London 1818
Medium:
Ca. Ø 55 mm, ca. 146 g, 18 K gold, very solid paircase, English hallmarks 1818 and casemaker's punch TH (Thomas Hardy) on both cases, old watchpaper, very fine English duplex movement with ruby coil and diamond endstone, original enamel dial in very good condition, signed Barwise & Sons, matching numbers on dial and movement, original pink gold Breguet hands, in working order, in very good condition, very fine and rare English collector's watch, important London watchmaker.