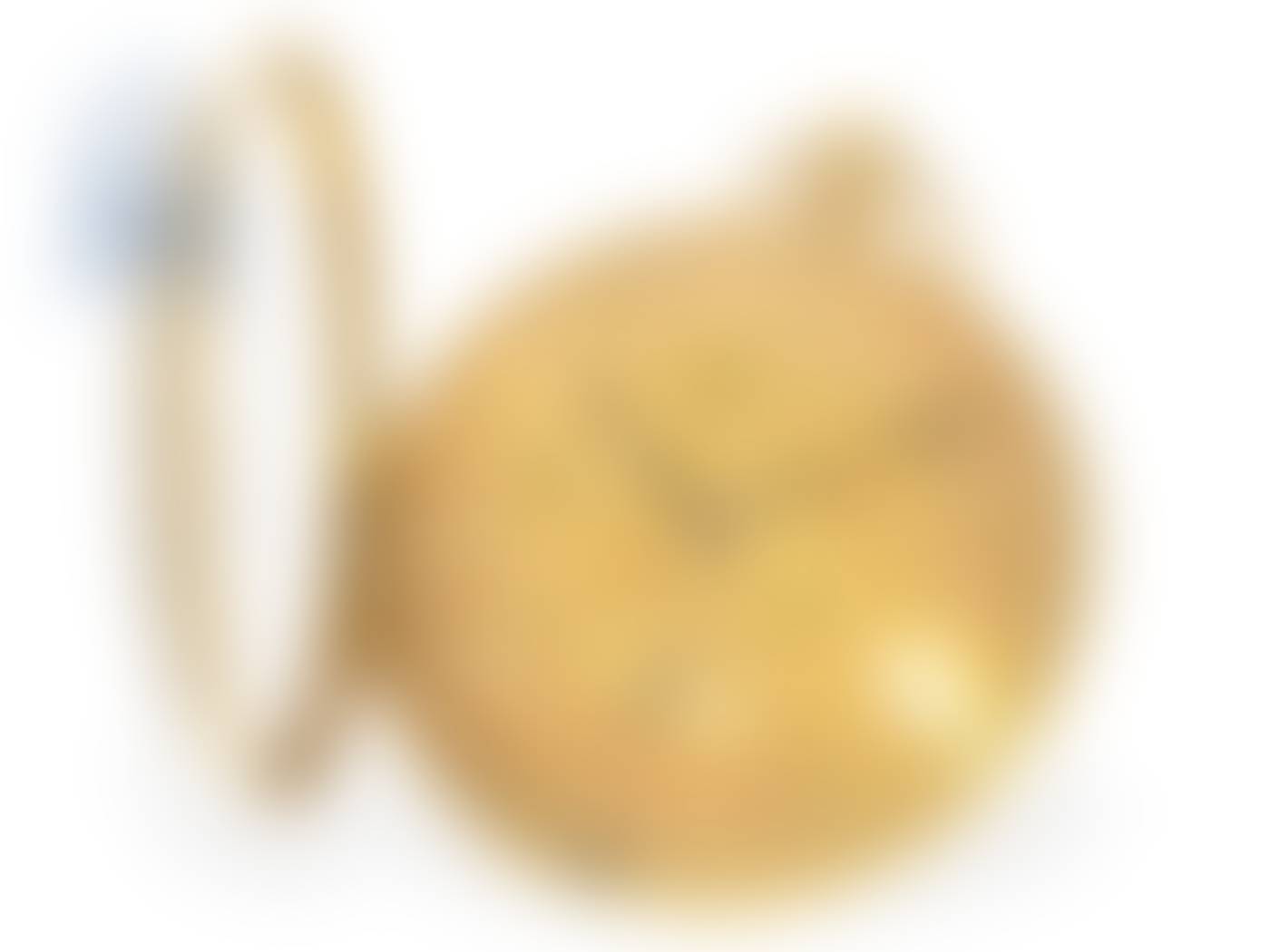 Sell Through Rate: 0%
Artwork:
Pocket watch: interesting Irish pocket watch with jewels, high quality, William Gilbert Belfast no.932, hallmarks 1843
Medium:
Ca. Ø 51 mm, ca. 117 g, 18 K gold, reeded mid section, solid case, hallmarks 1843, original dome, precision lever movement, high quality, big balance of ca. Ø 22 mm, diamond endstone, engraved balance bridge, screwed gold chatons, chain and fusee, main plate signed and numbered, unique 18 K gold dial, floral engravings and jewels, blued steel hands, in working order, case with small imperfections.