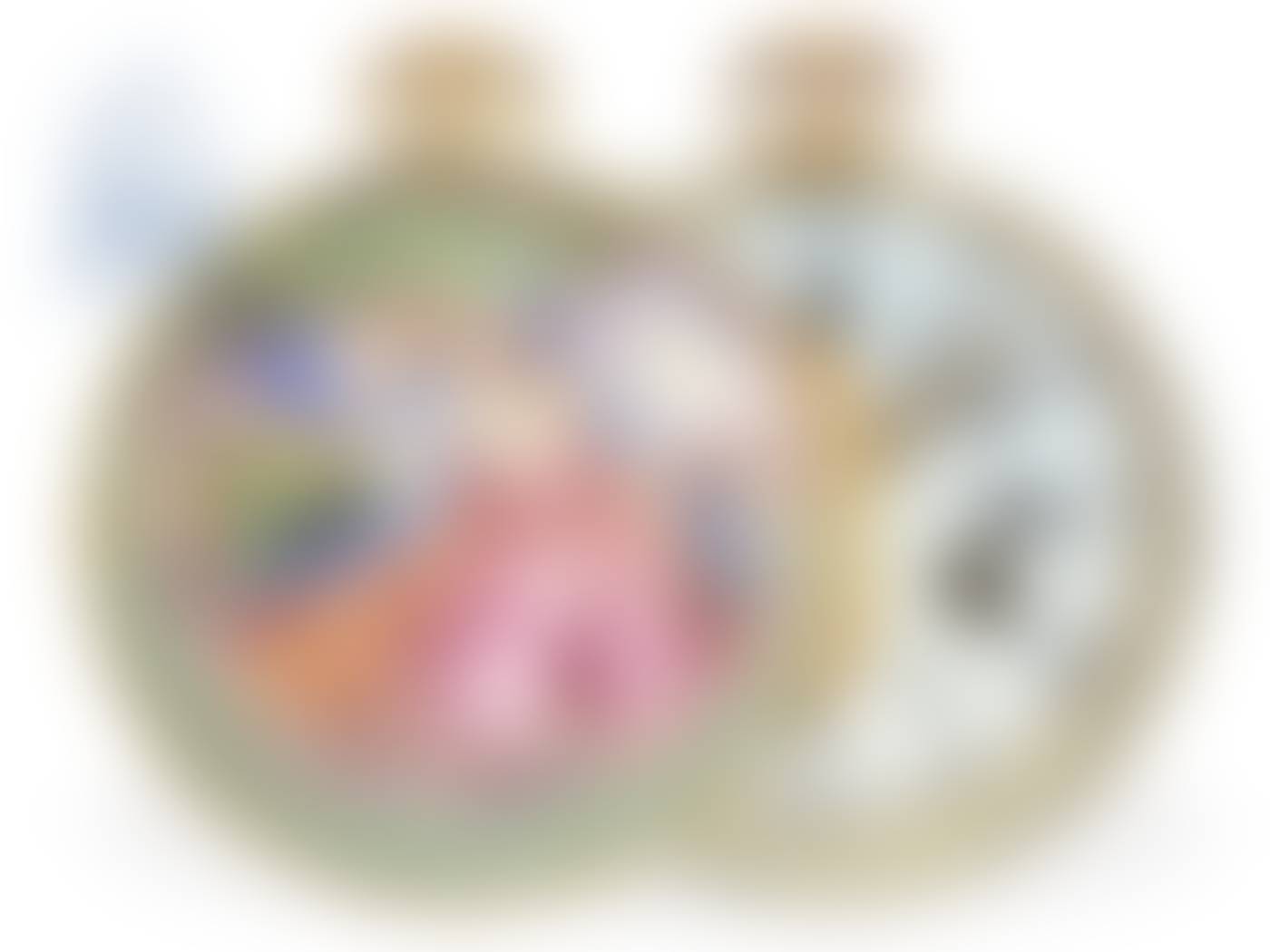 Sell Through Rate: 100%
Artwork:
Pocket watch: extremely rare rococo gold/enamel verge watch, high quality, Julien Le Roy Paris ca. 1740
Medium:
Ca. Ø 45 mm, ca. 72.5 g, 20 K gold case, high quality, full of enamel, flowers portrait inside, high-grade 5-part lateral hinge, fantastic enamel painting "court scene" on back, fire-gilt and signed verge movement, original enamel dial, probably original hands, small restoring near winding stem, small glazing imperfection, probably original gold ratchet key, very beautiful condition, excellent quality, in working order.