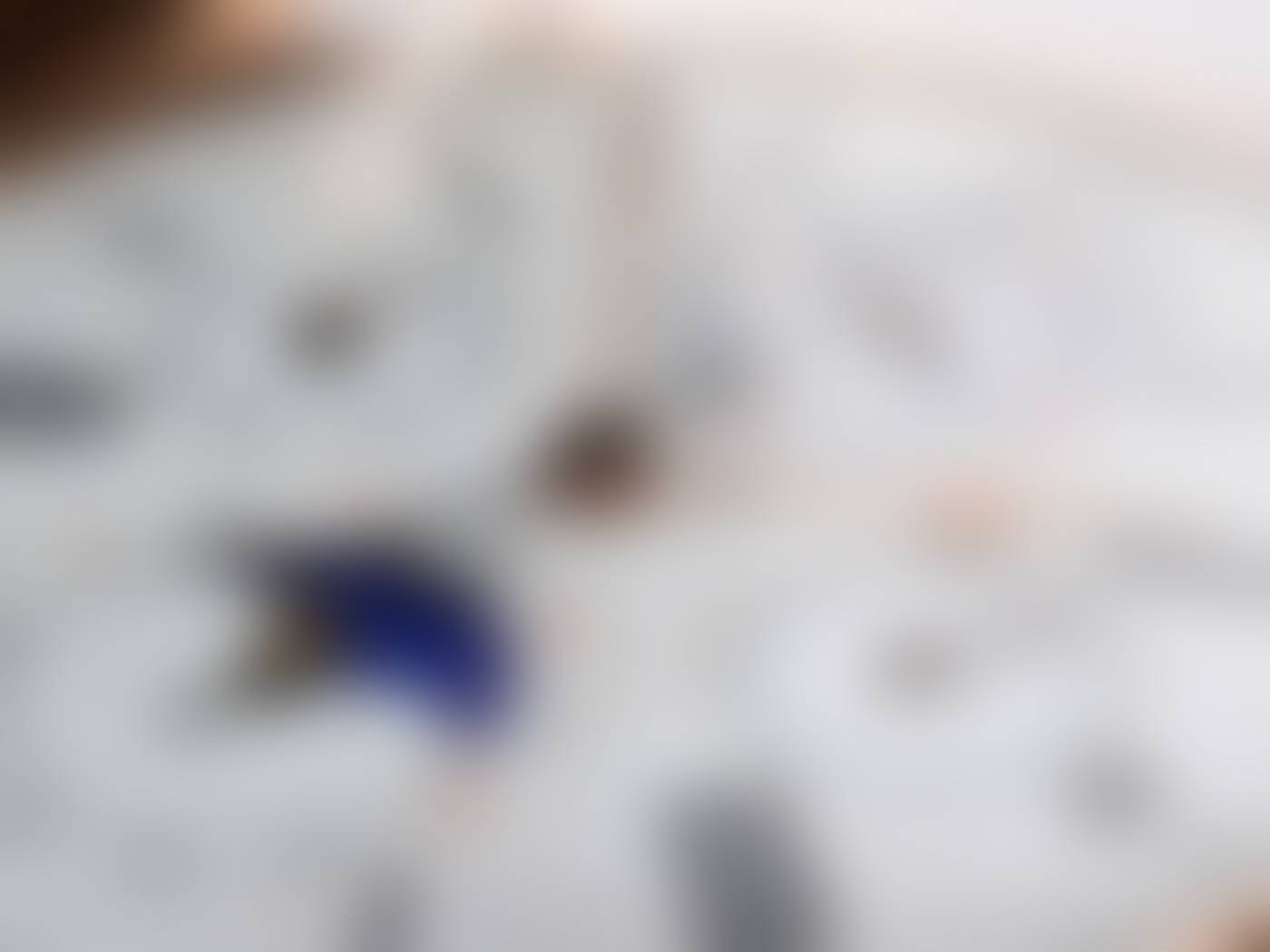 Sell Through Rate: 100%
Artwork:
Pocket watch: important and extremely heavy astronomical gold hunting case watch with 8 complications, Humbert-Ramuz La Chaux-De-Fonds ca. 1890
Medium:
Ca. Ø 61 mm, ca. 251 g, 18 K gold, pink gold, very solid a goutte hunting case, casemaker's punch MF, movement punch Humbert-Ramuz, very complex movement, prime quality with fine adjusting device and wolf's toothing; repeating hours, quarters and minutes; perpetual calendar with leap years, moon indication, moon age, chronograph, original enamel dial in very good condition, pink gold hands, in working order, excellent and nearly unused condition. A comparable watch was a present by the Italian King Vittorio Emanuele III. This watch had the same movement and was sold in Geneva auction 2001 for 34,500 SwissFrancs.