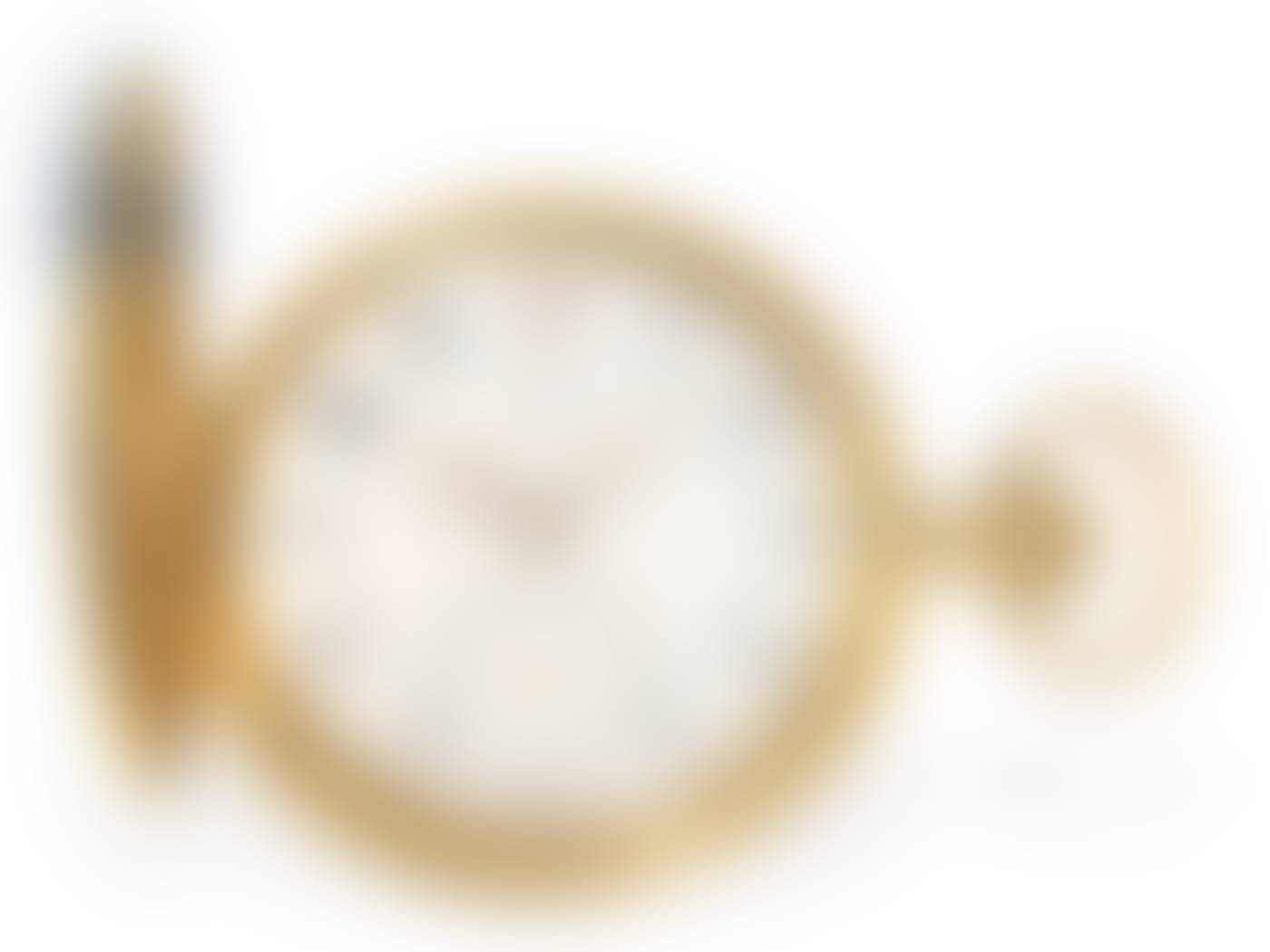 Sell Through Rate: 100%
Artwork:
Pocket watch: heavy 18K pink gold hunting case watch by Omega, from nobleman's possession, ca. 1915
Medium:
Ca. Ø 53 mm, ca. 108 g,18 K pink gold, very solid case, hunting case with 3 gold lids, escutcheon with crown and 3 vulcanos on back, gilt Omega lever movement, original enamel dial in very good condition, red "12", pink gold Louis XV hands, in very good and original condition, fine collector's watch.