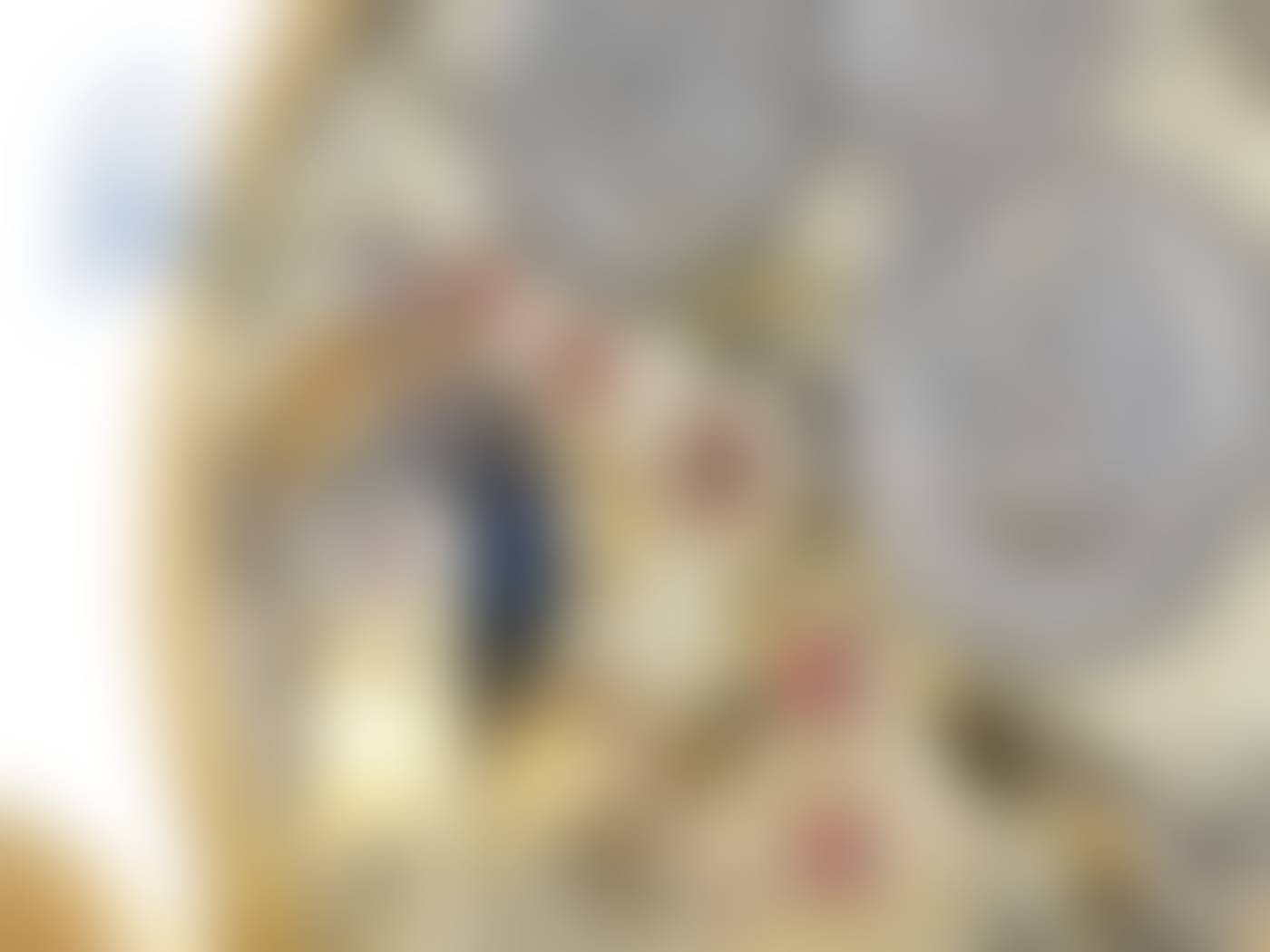 Sell Through Rate: 100%
Artwork:
Pocket watch: important and extremely heavy gold hunting case minute repeater, Grande & Petite Sonnerie, Royal watchmaker Benson London, 1906, probably Piguet caliber
Medium:
Ca. Ø 60mm, ca. 238.5 g, 18 K gold, hallmarks London 1906, extremely rare and heavy case, very complex precision lever movement, prime quality, self striking hours/self striking quarters, minute repeater, pink gold chatons, wolf's toothing, 2 barrels, simultaneous crown winding, lever escapement, original enamel dial in perfect condition, original steel hands, muting device, excellent condition, nearly like new, important collector's watch. A comparable watch but without signature and quality B was sold in Geneva auction 2002 for 34,500 SwissFrancs (source:http://www.antiquorum.com/catalog/lots/lot-31-32?browse_all=1&page=39&q=sonnerie+minute+repeating).