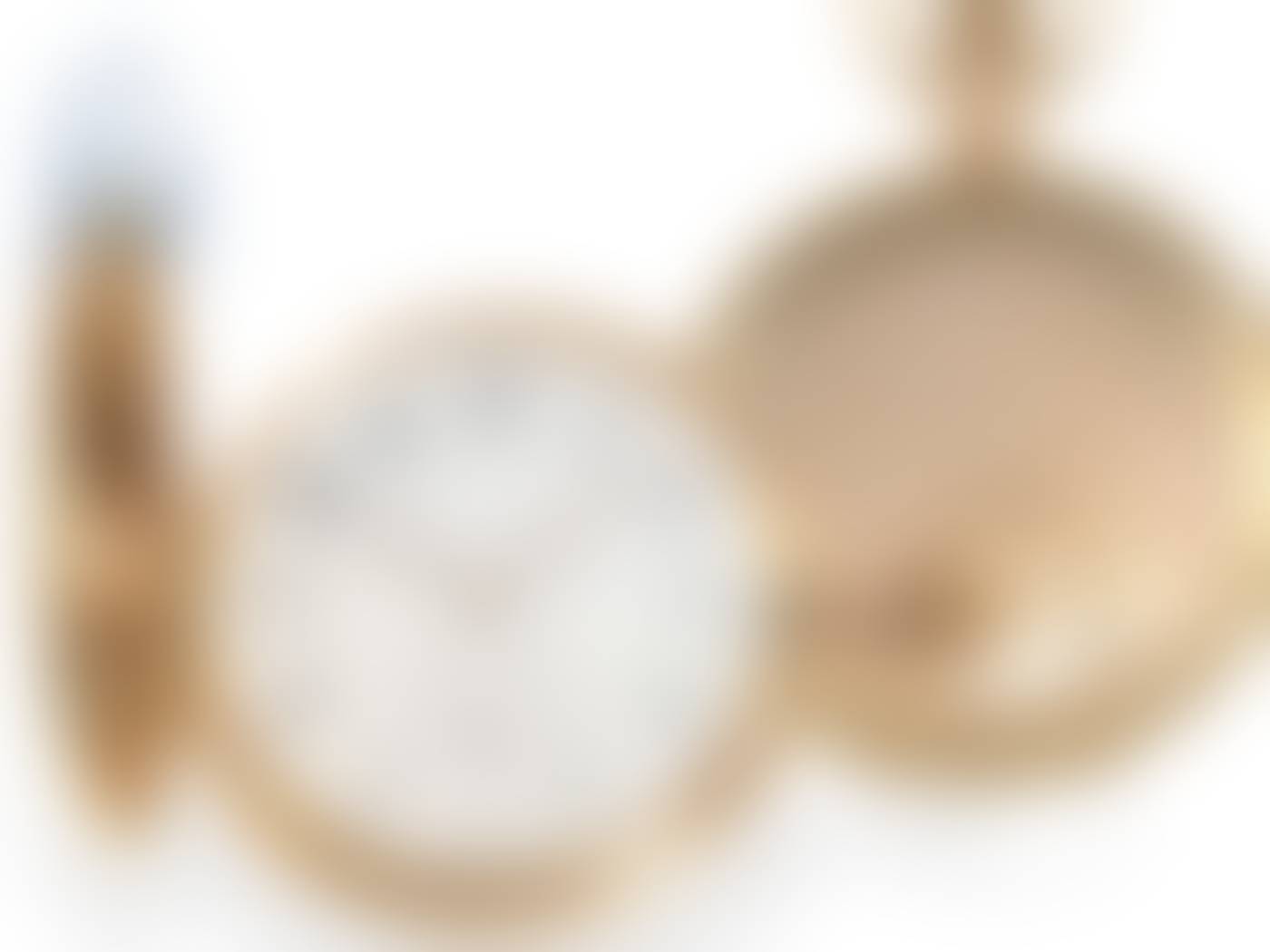 Sell Through Rate: 100%
Artwork:
Pocket watch: Ankerchronometer Association Ouvriere, Fabrique d'Horlogerie Locle ca. 1890, probably from Alexander Flinsch, Berlin industrialist and art collector
Medium:
Ca. Ø 51 mm, ca. 96 g, 14 K Gold hunting case, spring lid with engraved escutcheon, dome engraved Alexander Flinsch, Berlin 1899, very fine Ankerchronometer movement with wolf's toothing, blued steel screws, enamel dial in very good condition, pink gold hands, very good condition, fine collector's watch.