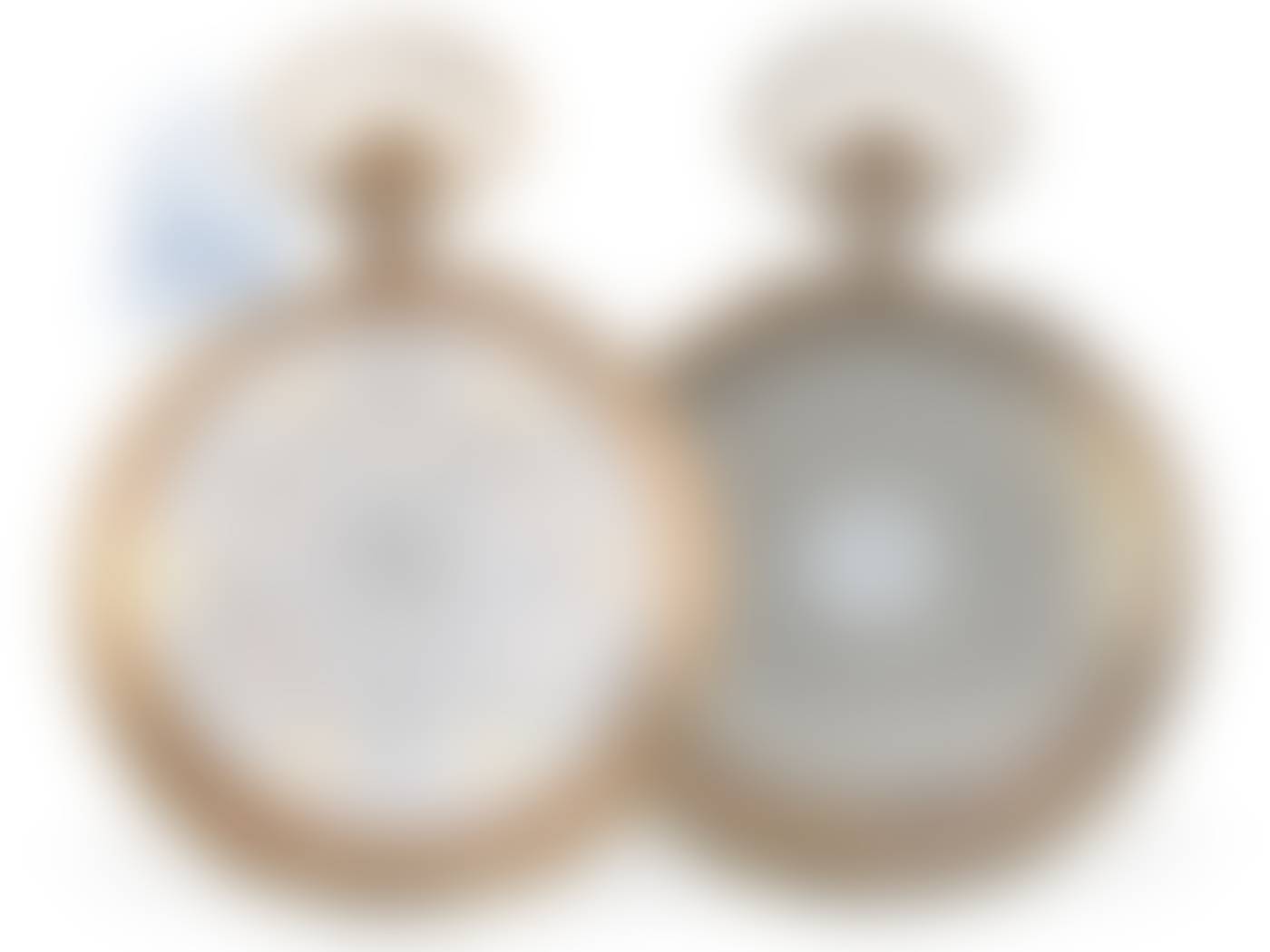 Sell Through Rate: 100%
Artwork:
Pocket watch: rare world timer with curious signature, nearly unused, probably France ca. 1900
Medium:
Ca. Ø 53 mm, ca. 105 g, silver, engine turned, rhodanized rim, nearly unused, with very rare and original watchpaper, world time and equation chart, lever movement, inscribed "the normal watch", original enamel dial in very good condition, world time register with 6 different cities, original hands, Stockholm time in center, in working order and in very good condition.