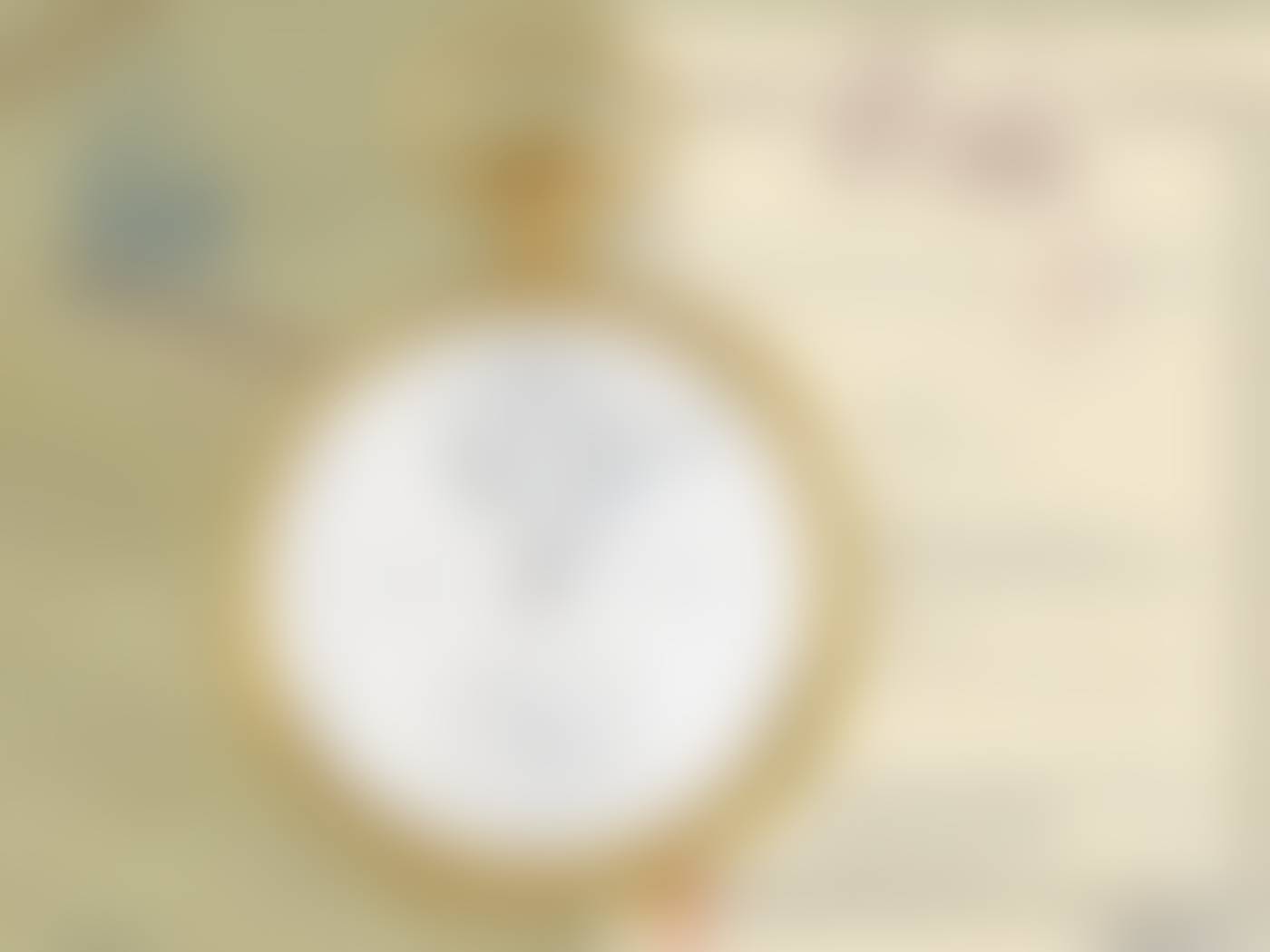 Sell Through Rate: 100%
Artwork:
Pocket watch: rare and probably unique Patek Philippe Observatory Chronometer, premium edition with regulator dial, Geneva 1900
Medium:
Ca. Ø 50mm, ca. 110 g, 18 K gold, a goutte, case with Patek Philippe number 228996, Ankerchronometer movement, quality "extra", double numbers 115446, Geneva striping, unusual big regulator pointer, fine adjusting device, wolf's toothing, chronometer balance with gold and platinum screws, signed enamel dial in perfect condition, extremely rare regulator register for hours, minutes and seconds; probably unique piece, blued steel hands, very good condition, with extract of the archives and extract of the chronometer database.