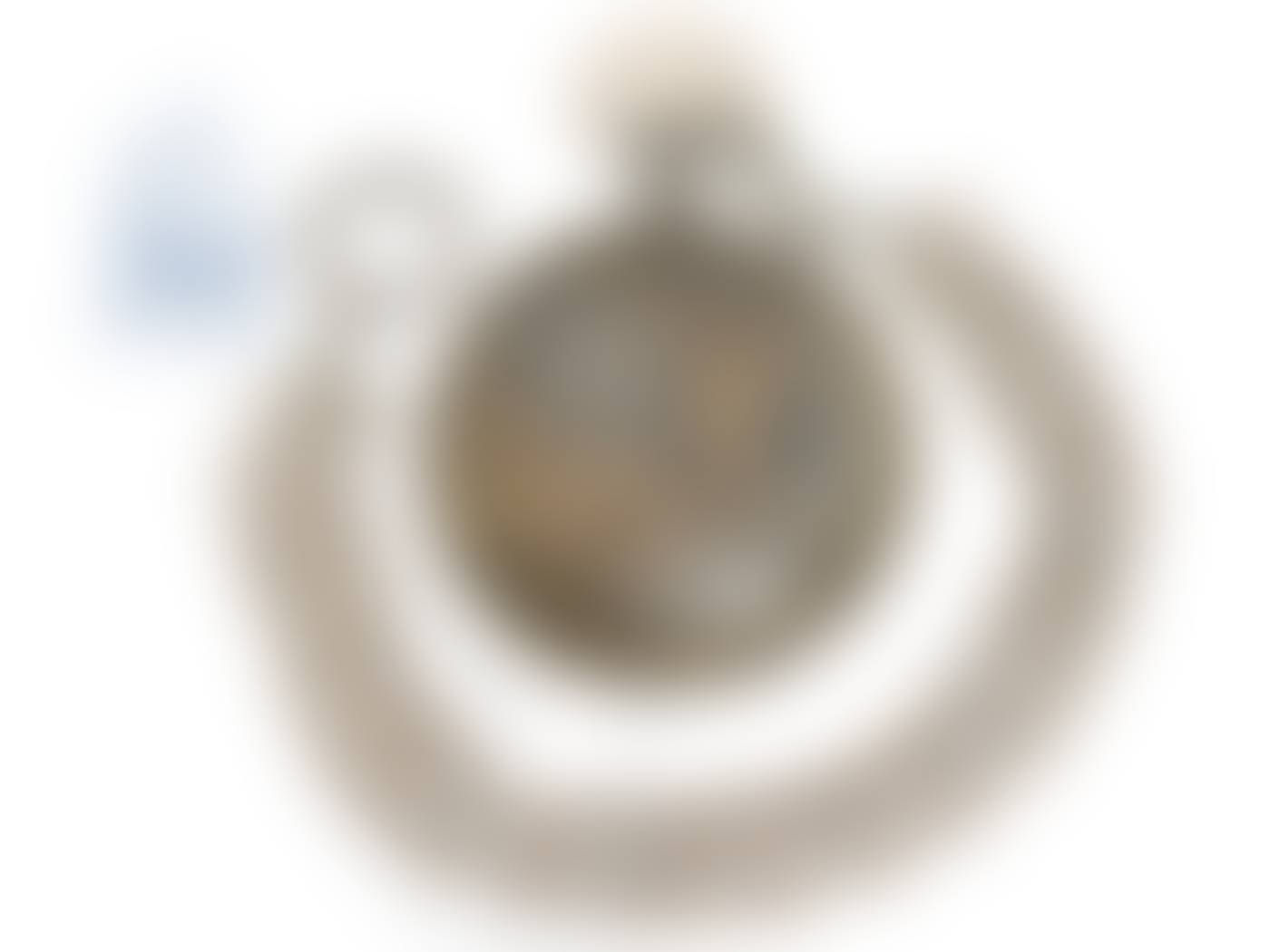 Sell Through Rate: 100%
Artwork:
Pocket watch: rare Art Nouveau marksmen watch "Tir Cantonal Vaudois Yverdon1899", Ankerchronometer Piguet-Capt Brassus
Medium:
Ca. Ø 53 mm, ca. 100 g, beautiful Art Nouveau relief silver case, partly gilt, Ankerchronometer movement, big balance with gold screws, wolf's toothing, nickel plated edition, original and signed enamel dial, pink gold hands, corresponding silver watch chain, partly gilt.