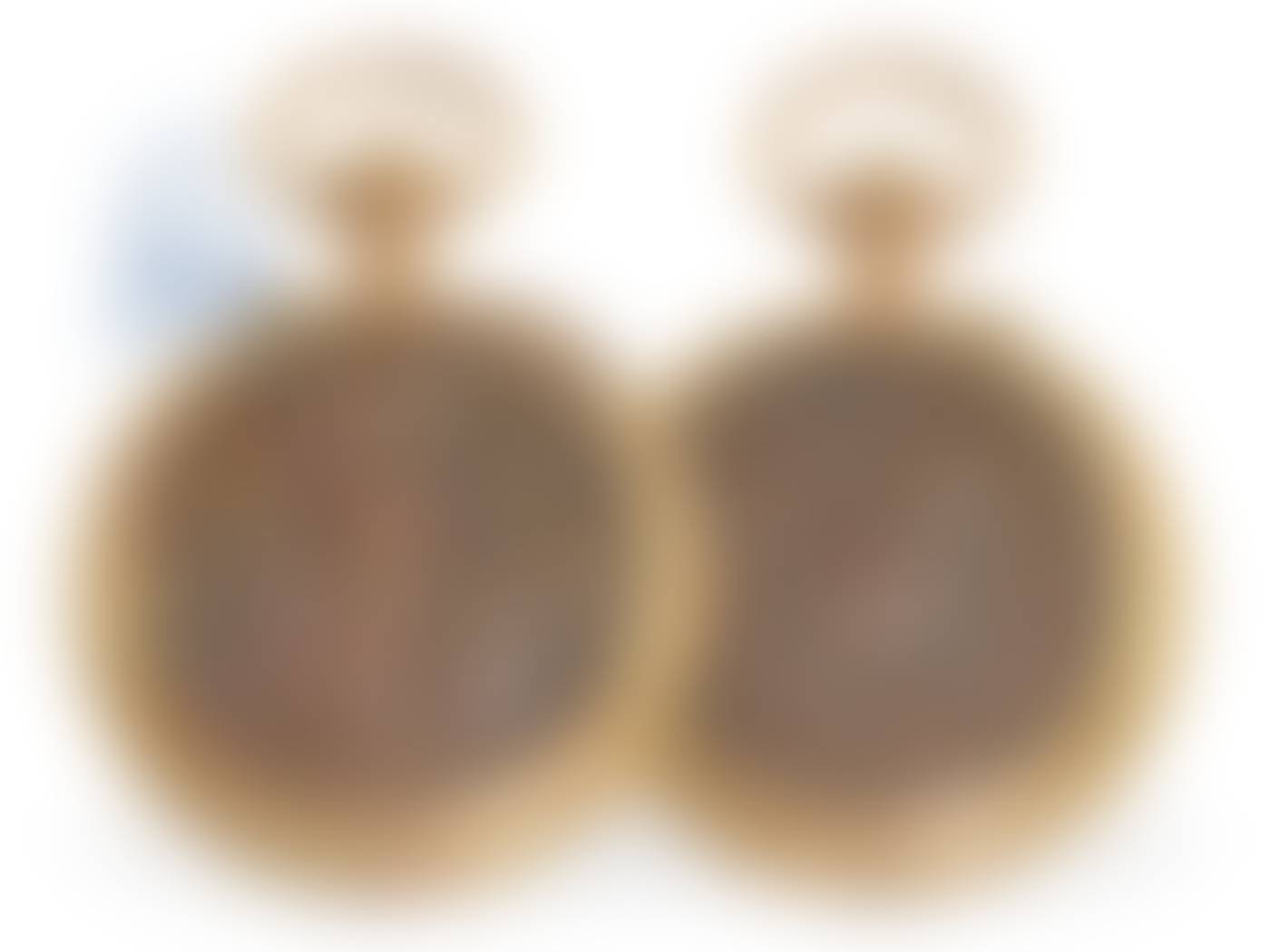 Sell Through Rate: 100%
Artwork:
Pocket watch: extremely rare and early marksmen watch "Tir Federal a Geneve 1887", Ankerchronometer F. Perrenoud Geneve 1887
Medium:
Ca. Ø 57 mm, ca. 151 g, hunting case, extremely rare and decorative edition, partly 18K gilt, both sides with bronze appliques, glazed movement, fine bar movement, wolf's toothing, big Ankerchronometer balance, balanced lever, very beautiful enamel dial with blue minute register and blue subsidiary seconds, pink gold hands, very beautiful condition, in working order, rare. A comparable watch was sold in Geneva auction 2015 for 2,000 SwissFrancs (source:http://www.antiquorum.com/catalog/lots/s-jaccard-du-gros-lot-291-210?browse_all=1&page=1&q=tir+cantonal+enamel).