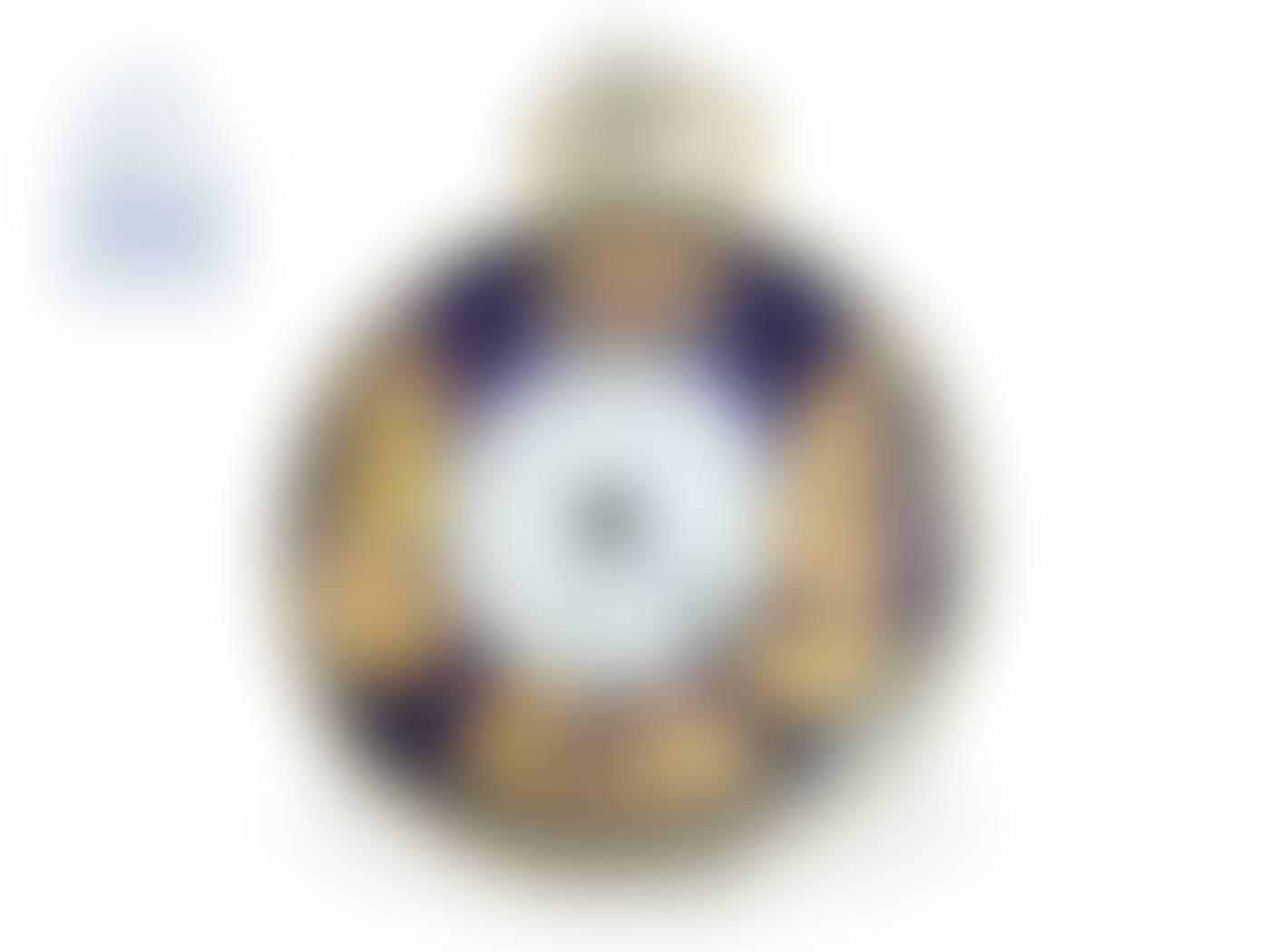 Sell Through Rate: 0%
Artwork:
Pocket watch: verge watch repeater with figured automaton Jaquemart, signiert Breguet & Fils No.37973, France ca. 1820
Medium:
Ca. Ø 56 mm, ca. 122 g, original silver case, reeded mid section, verge movement, repeating hours and quarters, decorative figured automaton Jaquemart, multicolored gold edition, repeater and automaton connected, bicolored enamel dial, blued steel hands, dial professional restored, in working order, repeater needs adjustment.