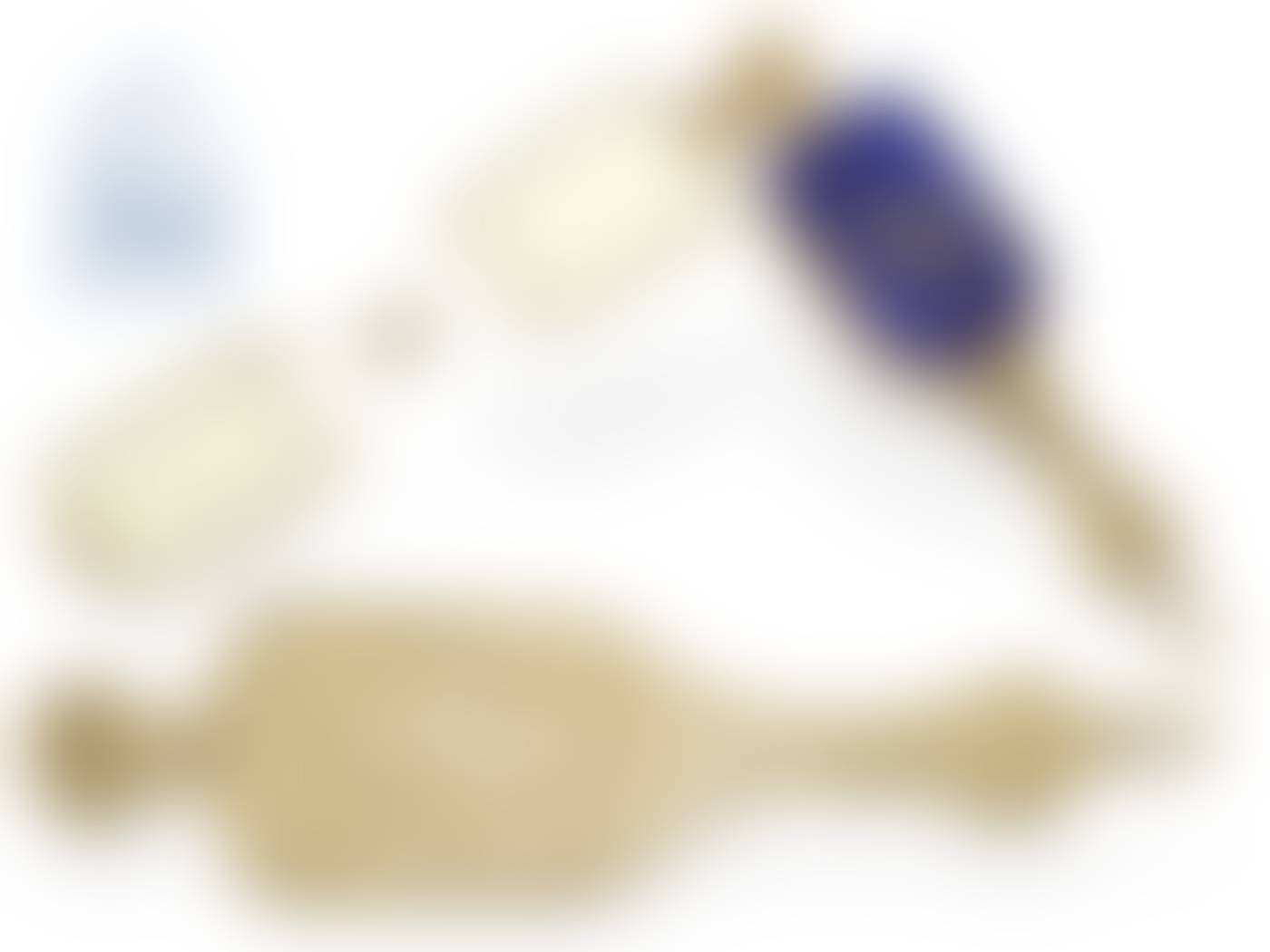 Sell Through Rate: 0%
Artwork:
Pendant watch/form watch: very fine Geneva gold/enamel Lorgnette with diamonds and hidden watch, probably Bautte Geneve ca. 1830
Medium:
Ca. 95 x 23 mm, ca. 47 g, 18 K gold, engine turning and floral engraving on both sides, spring lid with the dark blue enamel and rose cut diamonds, hidden watch with enamel dial and finest steel hands, winding and setting by key, fold-out glasses, very beautiful condition, in working order, probably Bautte Geneve. A comparable Lorgnette was sold in auction 2011 for ca. 15,000 € (source:http://www.antiquorum.com/catalog/lots/lot-252-348?browse_all=1&page=1&q=lorgnette).