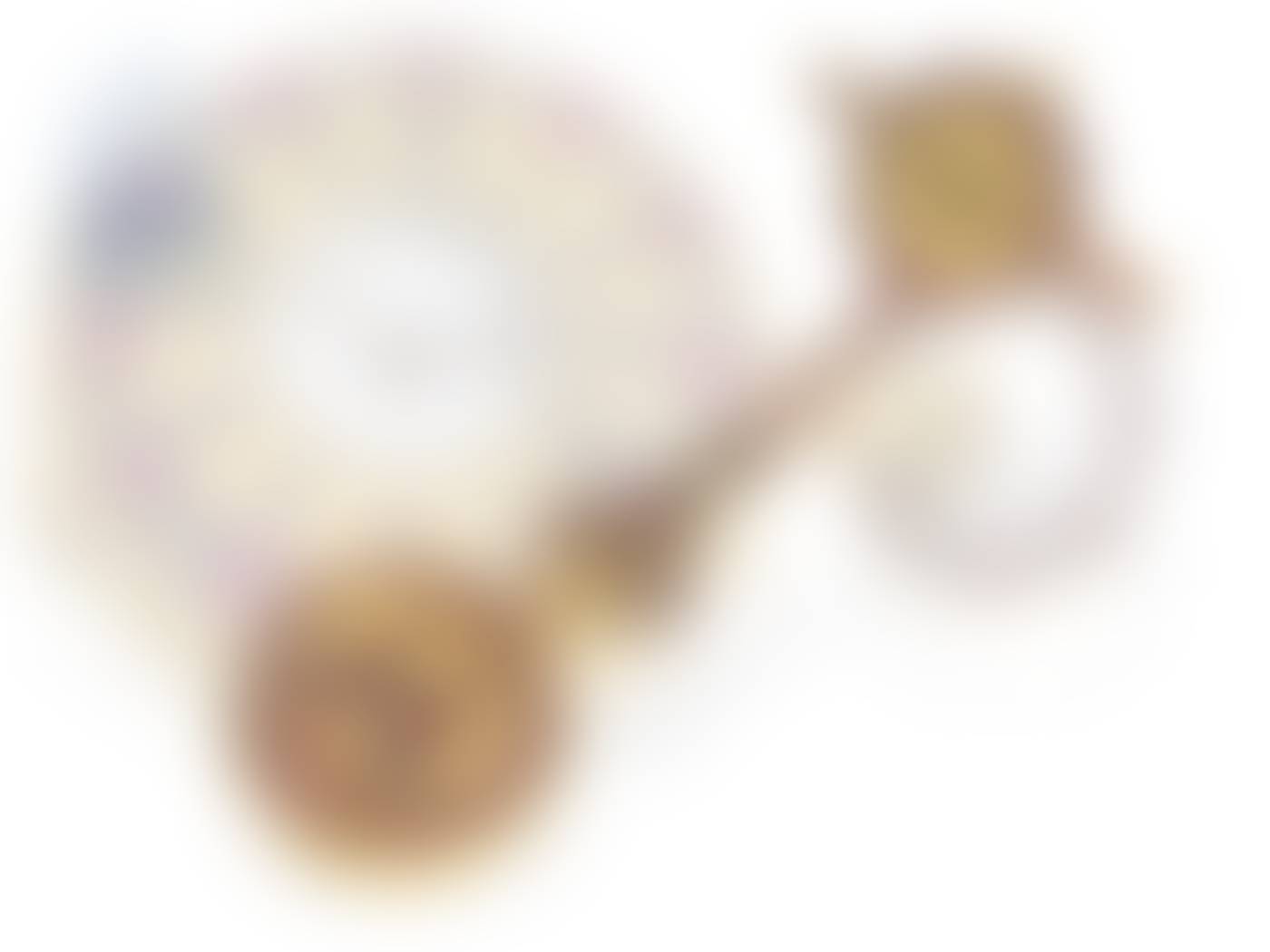 Sell Through Rate: 0%
Artwork:
Pendant watch/brooch watch: exquisite and unique miniature half hunting case watch with original brooch, rubies and diamonds, Henry a Paris ca. 1900
Medium:
Ca. Ø 20 mm, altogether length ca. 70 mm, ca. 25 g, 18 K gold, original corresponding watch and brooch, former nobleman's procession, decorated brooch, half hunting case with high-grade jewels on both sides, rubies and diamonds, beautiful monogram DDX on back, also with rubies and diamonds, exquisite a goutte edition, dome signed M.Henry a Paris, very fine miniature movement with cylinder escapement, ca. Ø 15 mm, probably Le Coultre caliber, original enamel dial in perfect condition, fine gold hands, bow and brooch also with rubies and diamonds, in working order, very good condition, very fine collector's watch, ca. 1900.