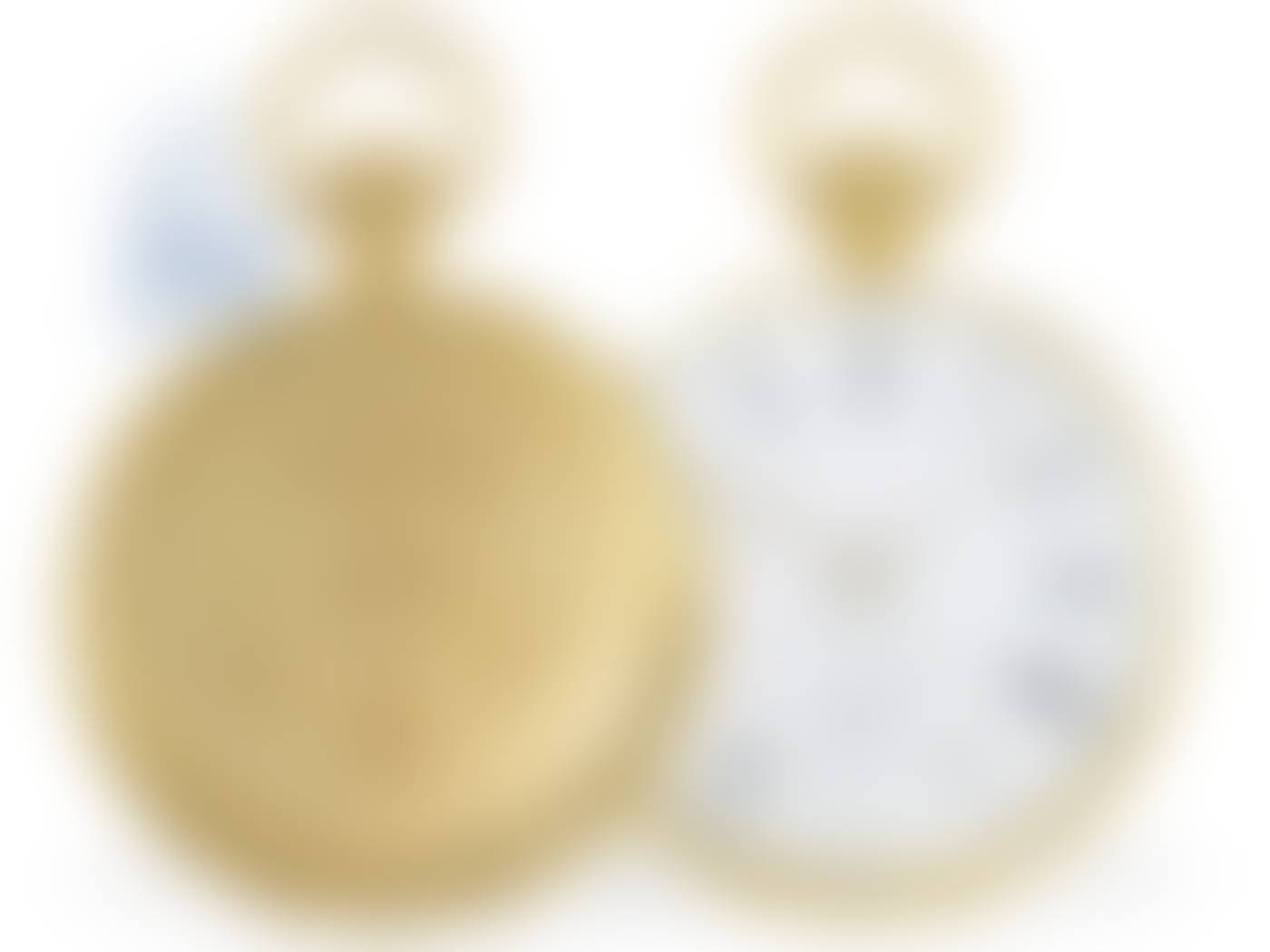 Sell Through Rate: 100%
Artwork:
Pocket watch: French Ankerchronometer, prime quality, Breguet's trainee Charles Oudin No.21583, ca. 1865
Medium:
Ca. Ø 48 mm, ca. 102 g, 18 K gold, dome signed and numbered, inscribed "Charles Oudin Hger de la Marine, Paris", Chronometer movement, finest French quality, cylindric hairspring and special balanced lever, golden wheels, wolf's toothing, original enamel dial in very good condition, fine gold hands, case with flat dent, altogether and very beautiful condition and in working order.