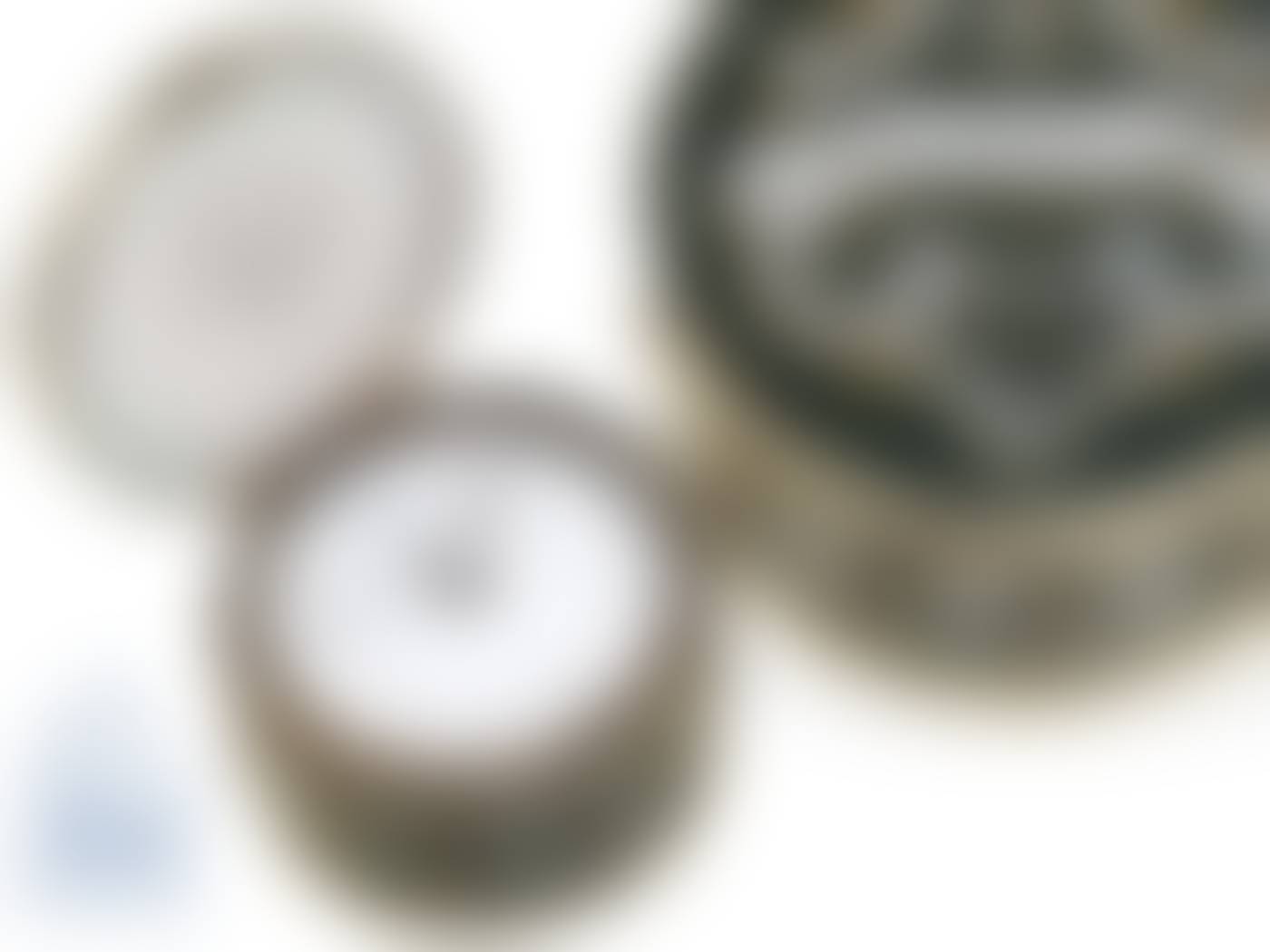 Sell Through Rate: 100%
Artwork:
Pendant watch/form watch: extravagant and rare French enamel form watch "Tambour" ca. 1790
Medium:
Ca. Ø 39 mm, ca. 67 g, gilt silver, all sides enameled, also enamel inside, case surrounded by jewels, base with floral design, cover with inscription "Amitié"(friendship), flat fire-gilt verge movement, enamel dial in very good condition, fine Breguet hands, very beautiful condition, in working order, rarity.