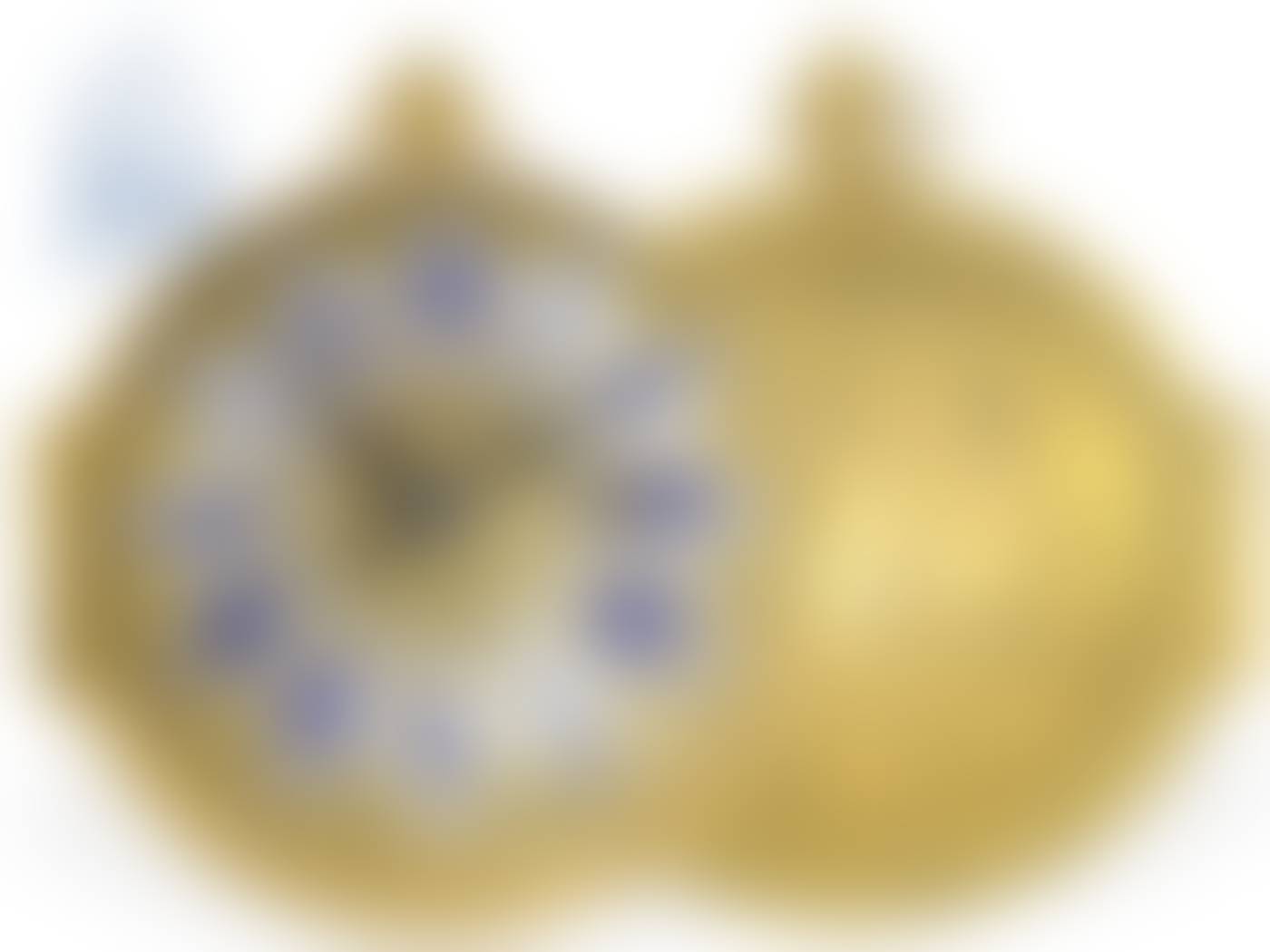 Sell Through Rate: 0%
Artwork:
Pocket watch: extravagant Louis XV Oignon watch with relief case "coronation scene", Jacques Panier Paris ca. 1715
Medium:
Ca. Ø 58 mm, ca. 187 g, gilt metal case, figured scene on back, verge movement with very beautiful decoration, silver ornaments, cage with birds, main plate signed, dial with enamel cartouches in very good condition, very beautiful iron hands, movement intact, beautiful condition, famous Parisian watchmaker at 1700.