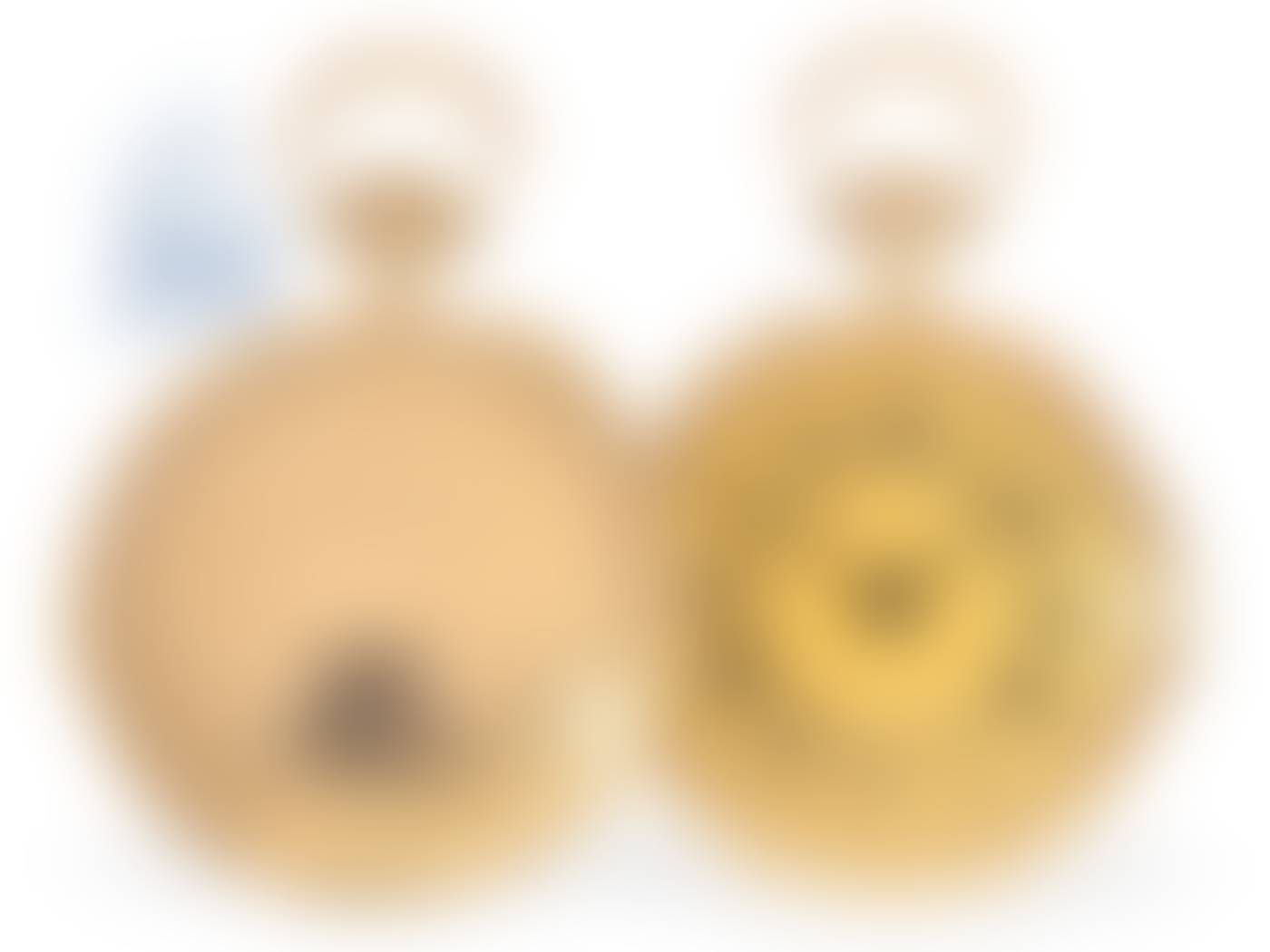 Sell Through Rate: 0%
Artwork:
Pocket watch: important and rare miniature pocket watch minute repeater, Leroy & Cie Hger de la Marine Paris/ Louis Elisée Piguet, ca. 1900
Medium:
Ca. Ø 28 mm, ca. 27.5 g, 18 K gold, original case with reeded rim, minute repeater with sliding bolt, enamel cartouche on back, monogram CB, dedication September 1906 inside, dome signed and numbered Le Roy Hger du Roy Paris No. 64228, miniature precision movement, prime quality, signed bridge, caliber Louis Elisée Piguet 5905, repeating hours, quarters and minutes; original engine turned dial, original Breguet steel hands, engine turning with small scratch, altogether in very beautiful condition, with signed original box. A comparable watch numbered 63098 was sold in auction 1994 ca. 30,000 SwissFrancs. Another comparable watch was part of the Gerd Ahrens collection and was sold for more than 50,000 €.