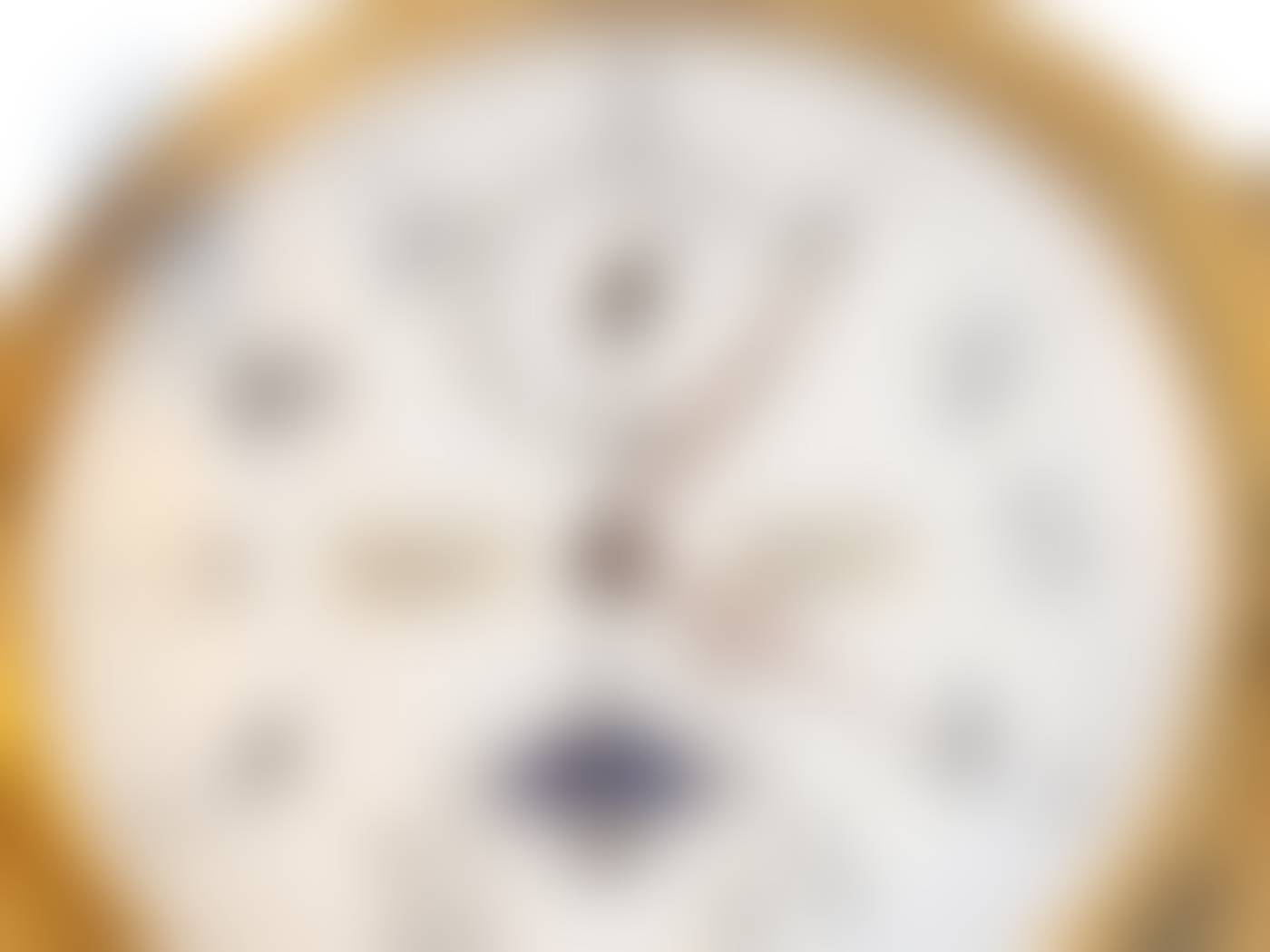 Sell Through Rate: 100%
Artwork:
Pocket watch: heavy astronomic gold hunting case watch with 6 complications, Invicta ca. 1890
Medium:
Ca. Ø 55 mm, ca. 123 g, 18 K gold, all 3 lids solid gold, glazed movement (metal bezel), precision lever movement, chronograph, minute repeater, triple date and moon, original enamel dial, weekday and month, date with hand, chronograph with 300's register; repeating hours, quarters and minutes; in working order and and with good sound, common used case, weak fly spring.