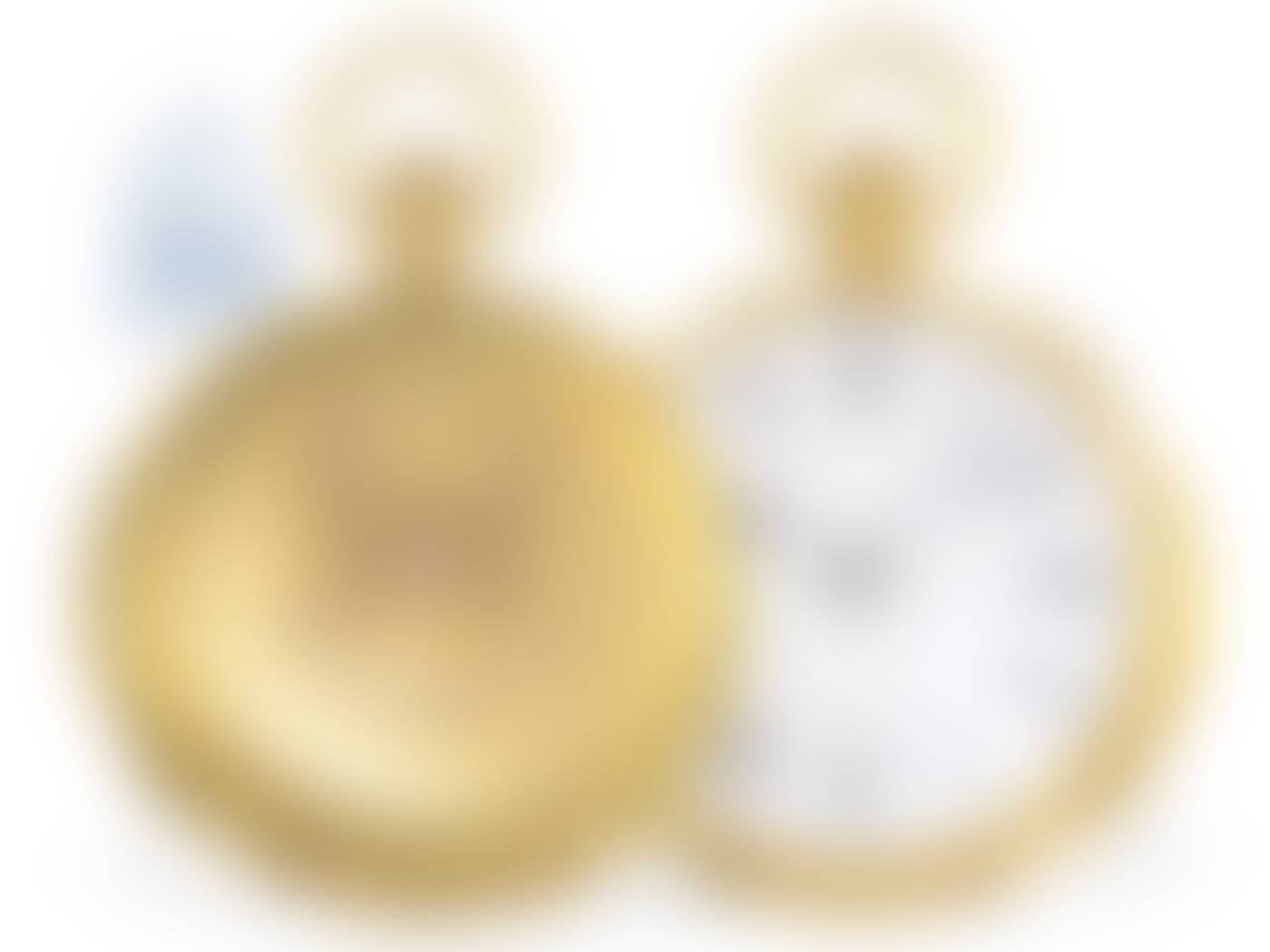 Sell Through Rate: 100%
Artwork:
Pocket watch: very rare and unusual small repeater, prime quality, signed Benson London, ca. 1890
Medium:
Ca. Ø 38 mm, 18 K gold, English escutcheon and banner "Fide et Fiducia" on back, dome inscribed Examined by J.W. Benson London, swiss, No.60473, precision lever movement, high-quality, 7 screwed gold chatons, original enamel dial in perfect condition, original blued steel hands, very beautiful condition and in working order, excellent sound, very rare size.