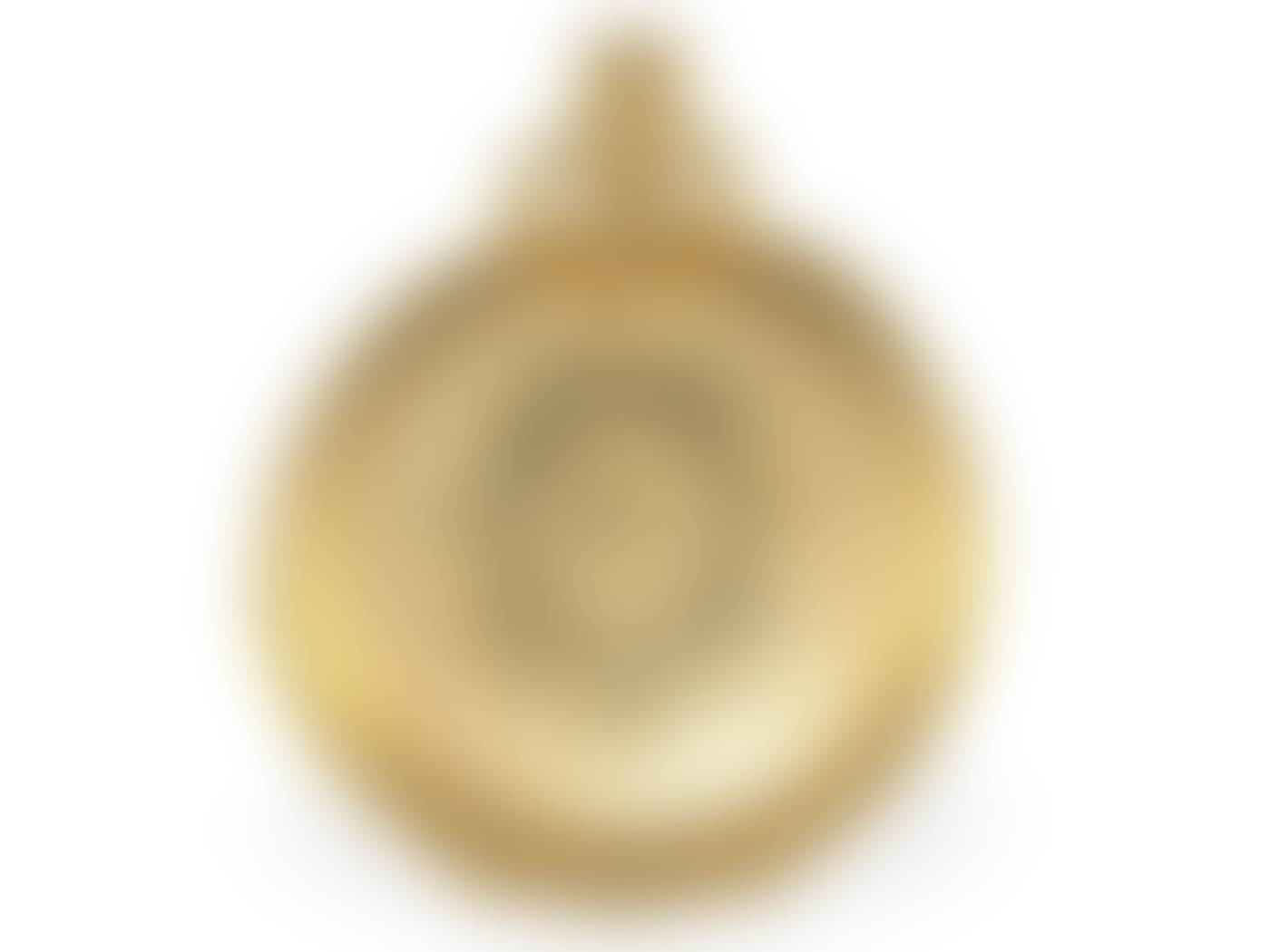 Sell Through Rate: 0%
Artwork:
Pocket watch: extremely rare Patek Philippe gold/enamel half hunting case repeater, Geneva ca. 1877
Medium:
Ca. Ø 51 mm, ca. 109 g, 18 K gold, very rare edition with half huntingcase, enamelled numerals and enamelled monogram, a goutte edition, engine turned, reeded mid section, sliding bolt for repeater, matching numbers 47662 on case and movement, very fine Patek Philippe precision lever movement with balanced lever, wolf's toothing, repeating hours and quarters, enamel dial in perfect condition, original steel hands, very beautiful condition, in working order, rare combination of half hunting case and repeater.