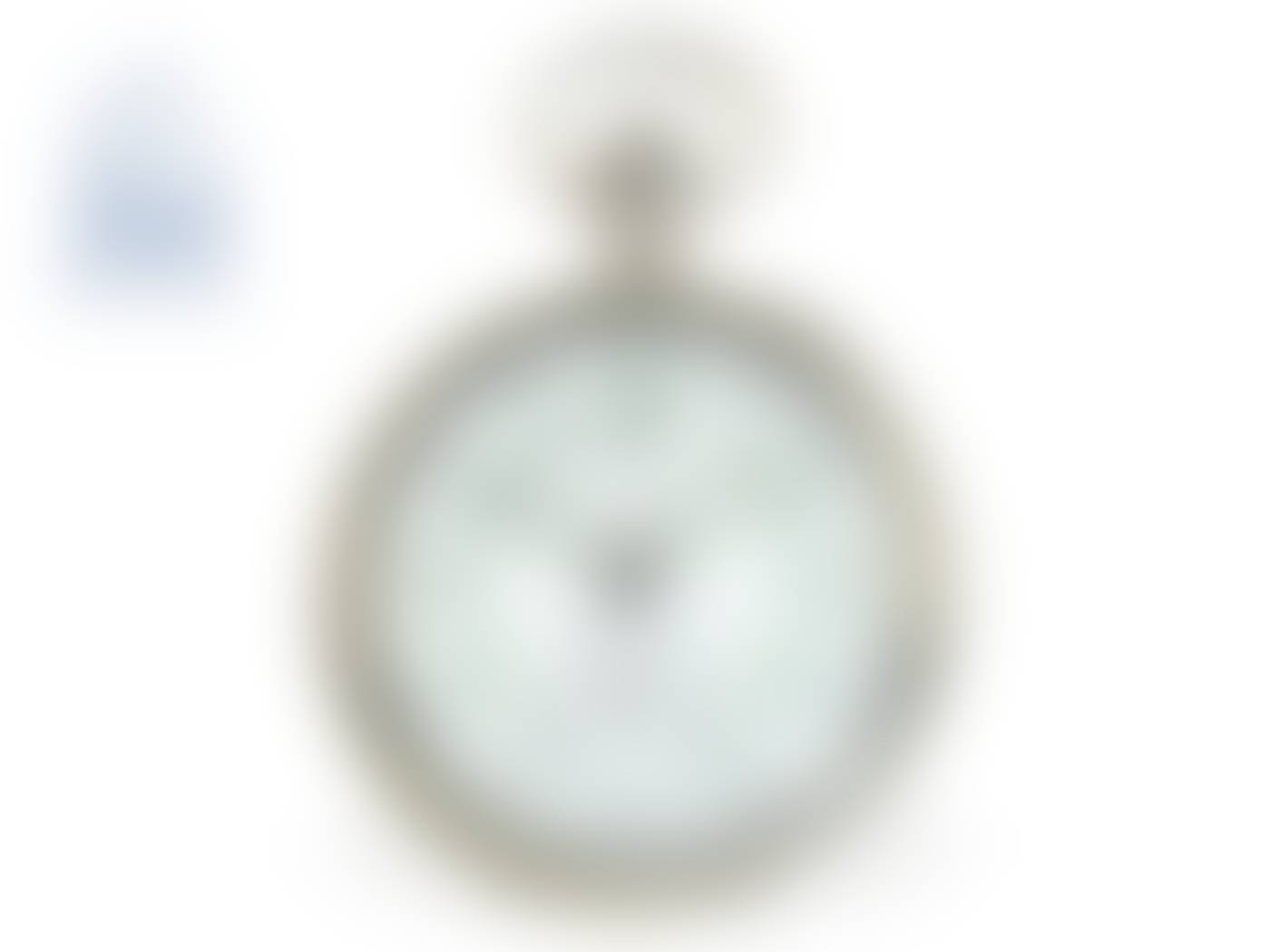 Sell Through Rate: 100%
Artwork:
Pocket watch: rare Vacheron & Constantin military chronograph "VACHERON & CONSTANTIN CORPS OF ENGINEERS USA", Geneva ca. 1920
Medium:
Ca. Ø 52 mm, ca. 109 g, original silver case, military engraving no.2558 on back, case no.240633, dome with dedication Christmas 1932, very fine Vacheron & Constantin precision lever movement with 20 jewels and fine adjusting device, chronograph, movement no.385203, enamel dial in very good condition, green luminous hands and green luminous numerals, dial also signed, very good condition, in working order, popular collector's watch.