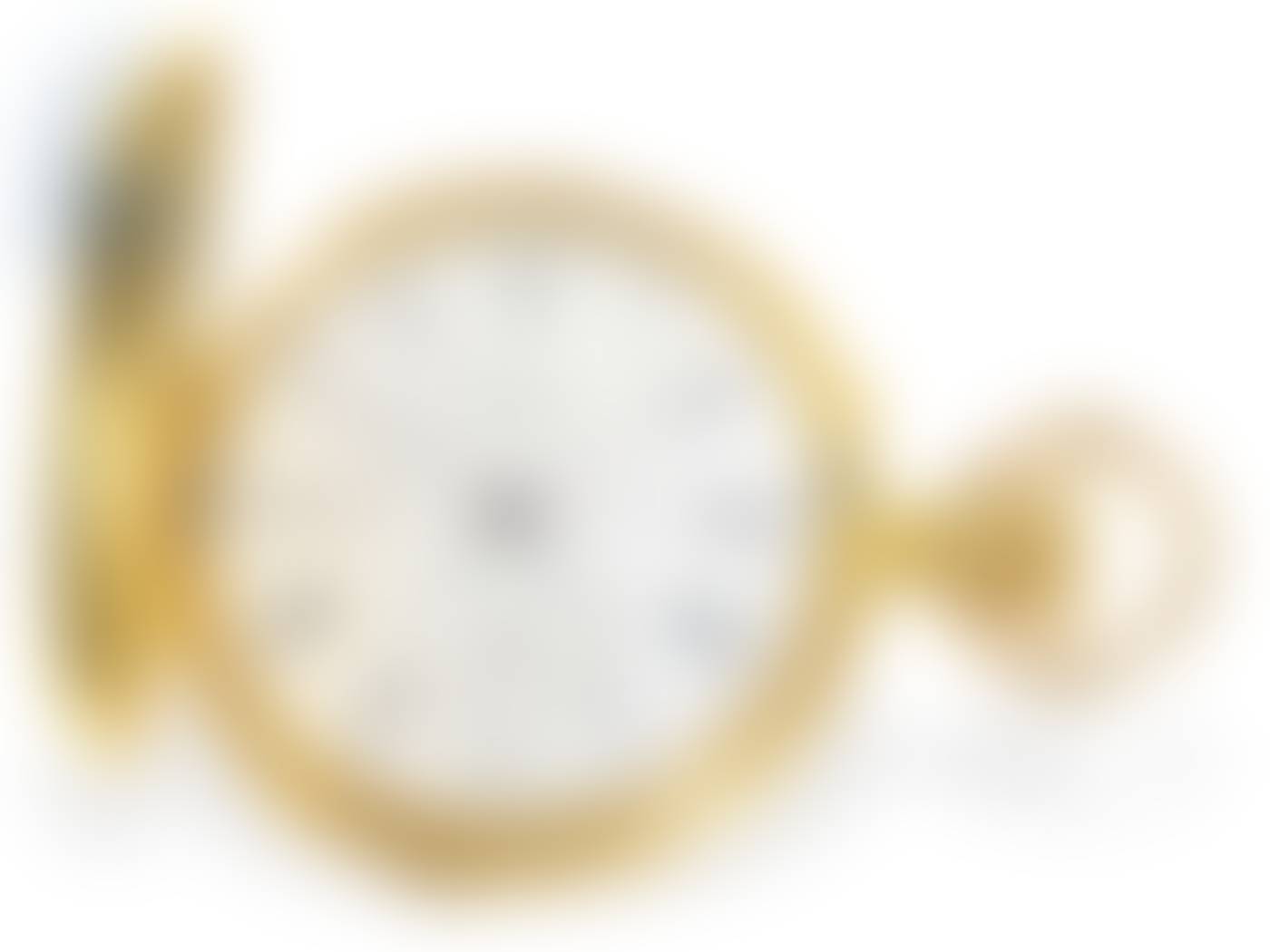 Sell Through Rate: 100%
Artwork:
Pocket watch: Jules Jürgensen rarity, extremely early hunting case repeater, ca. 1856, rare combination with Seconde Morte
Medium:
Ca. Ø 52 mm, ca. 142 g, 18 K gold, hunting case with 3 gold lids, a goutte, punched JJ and No. 5533, signed and numbered precision movement, excellent quality, solid golden wheels, wolf's toothing, special gold chatons, lever escapement, 2 barrels for gear train and independent jumping center seconds, crown winding in 2 directions, Geneva striping, original enamel dial in perfect condition, original hand; repeating hours and quarters; independent, stoppable seconds with lateral sliding bold, in working order and in good condition, extremely rare combination of repeater and Seconde Morte. This watch was formerly sold in auction for ca. 20,000 €.