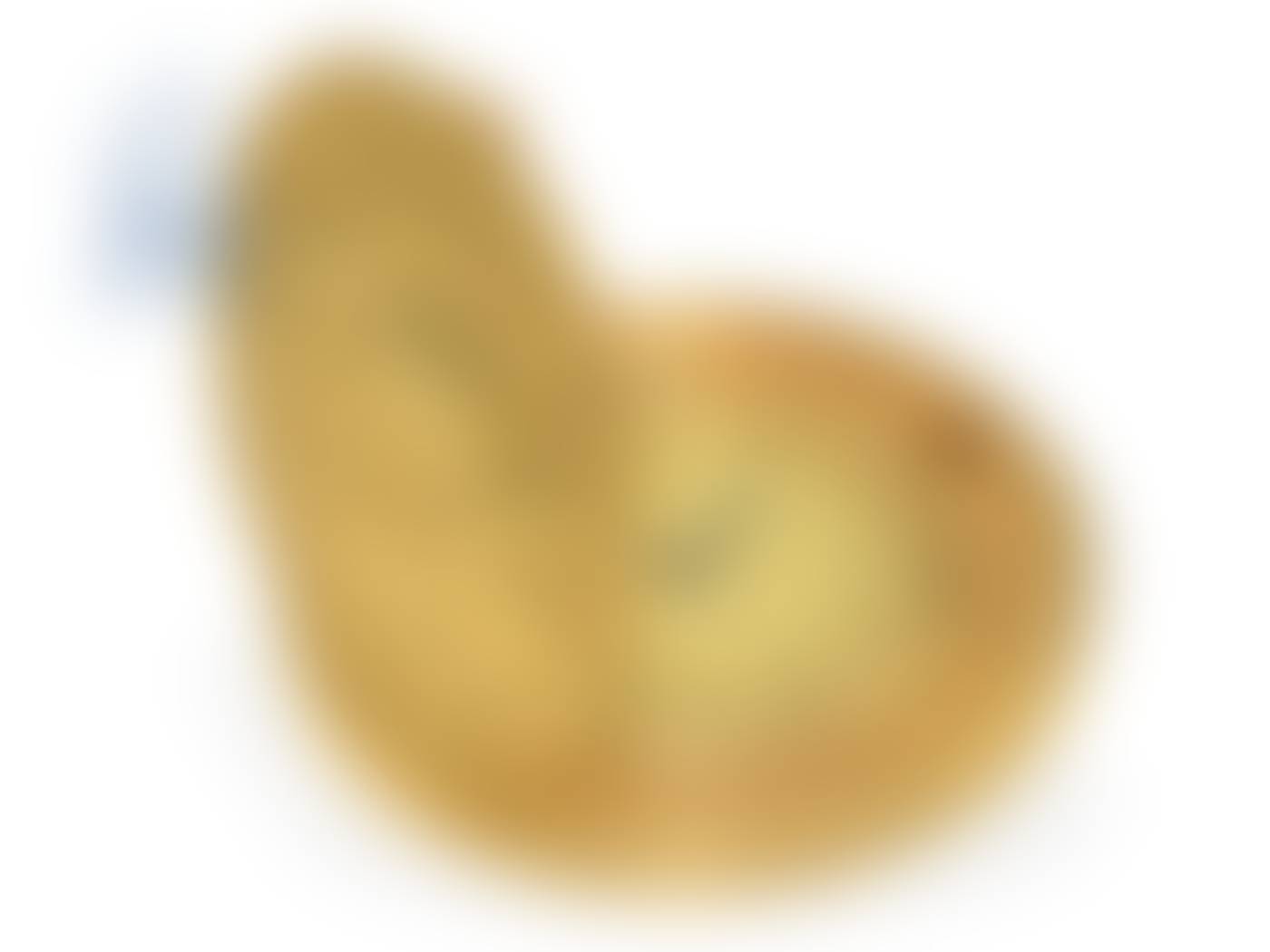 Sell Through Rate: 100%
Artwork:
Pocket watch/dress watch: extremely rare coin watch with coin case Napoleon III 100Fr., Paul Piguet ca. 1960
Medium:
Ca. Ø 36 mm, ca. 38.5 g, heavy original coin case, 100Fr gold coin from 1869 with portrait of Napoleon III., fly spring mechanism, rim with integrated opening pusher, liftable miniature watch with fine lever movement and crown winding, signed Piguet Capt, gilt dial, blued steel hands, in working order, very rare, with probably original box. A comparable watch was sold in Christie's auction 2011 for ca. 12,000 US$ (source:http://www.christies.com/lotfinder/watches/audemars-piguet-a-fine-18k-gold-twenty-5496363-details.aspx).