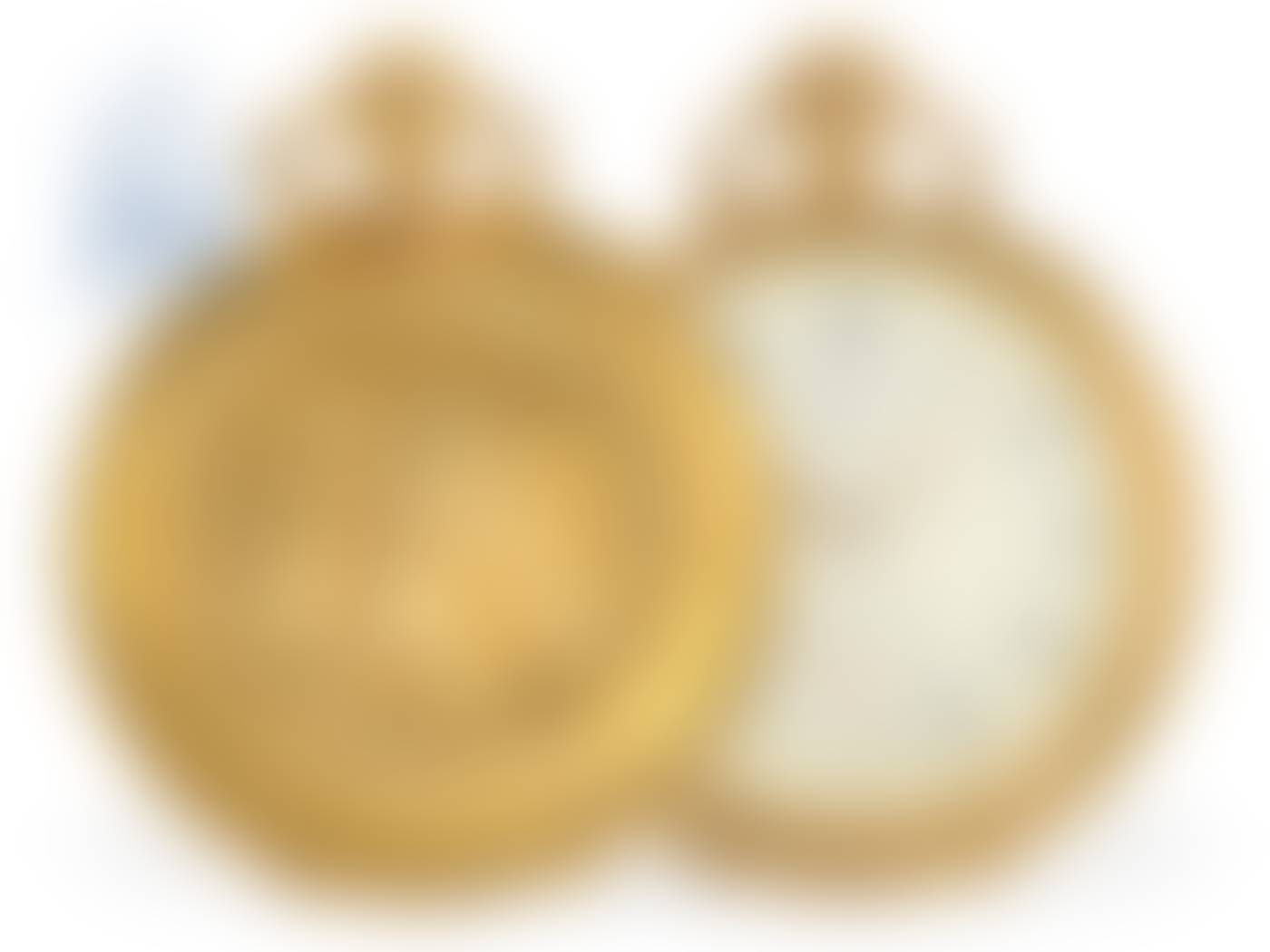 Sell Through Rate: 100%
Artwork:
Pocket watch: very rare 18K marksmen watch "Tir Federal, Zurich 1907", Longines 1907, rarity
Medium:
Ca. Ø 34 mm, ca. 31 g, 18 K gold, Art Nouveau relief case with ladies portrait, relief signed A. Boesch SC, dome signed, no.191 7610, matching numbers on the movement, fine lever movement also signed, enamel dial in perfect condition, signed, pink gold hands, very good condition.