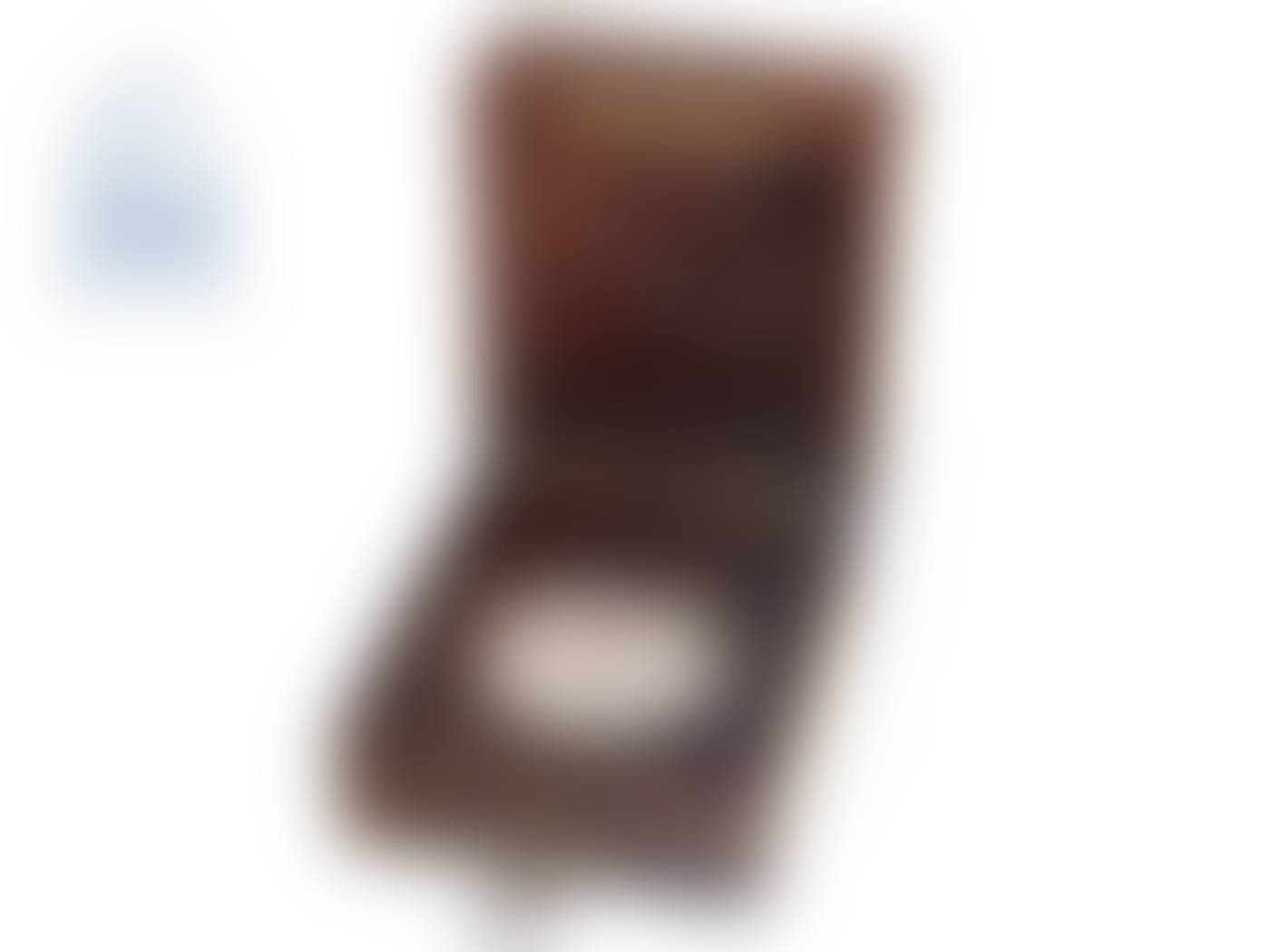 Sell Through Rate: 100%
Artwork:
Pocket watch: rare and small marine deck watch Dent London No.28763, England 1862
Medium:
Ca. 9.5 x 8 x 5 cm, original mahogany box with ivory plate, signed and numbered, original key, 3-part box, original silver case, ca. Ø 52 mm, ca. 136 g, gold hinge, engine turned, Ankerchronometer, diamond endstone, big balance with gold screws, full plate movement, engraved balance bridge, main plate signed Dent London No. 28763, Watchmaker to the Queen London, blued steel screws, key winding, original signed and numbered enamel dial, high-grade gold hands, very beautiful condition, dial with fine hairline, in working order, rare.