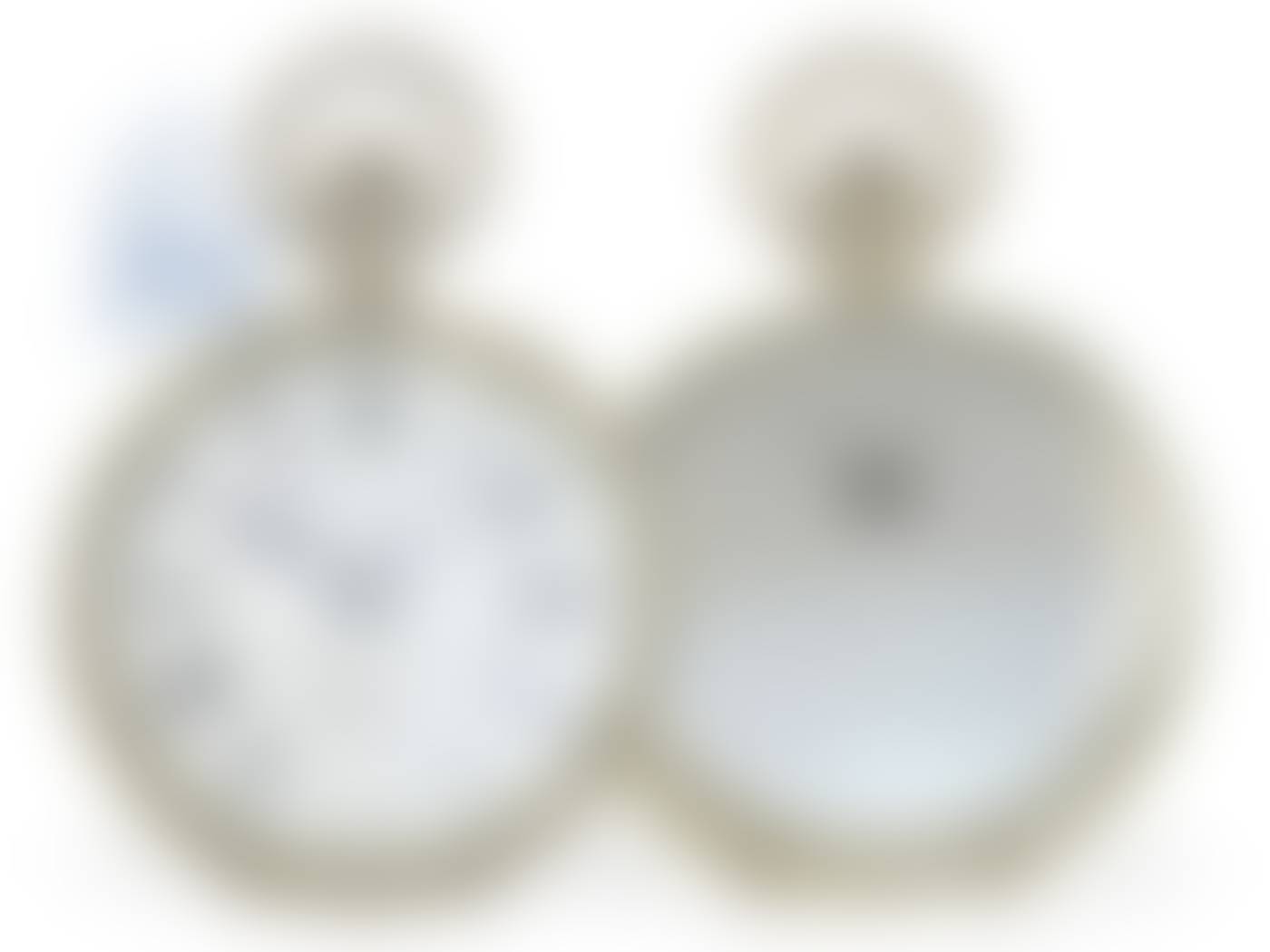 Sell Through Rate: 100%
Artwork:
Pocket watch: very fine Ulysee Nardin Ankerchronometer of the German Navy, ca. 1940
Medium:
Ca. Ø 61 mm, ca. 178 g, original silver case, national emblem on back, 900' silver, very solid edition, Ulysee Nardin Ankerchronometer, prime quality, chronometer balance, fine adjusting device, no. 29453, original enamel dial in perfect condition, signed Chronomètre No.29453 Ulysse Nardin Locle, blued steel hands, very good condition, popular collector's watch.