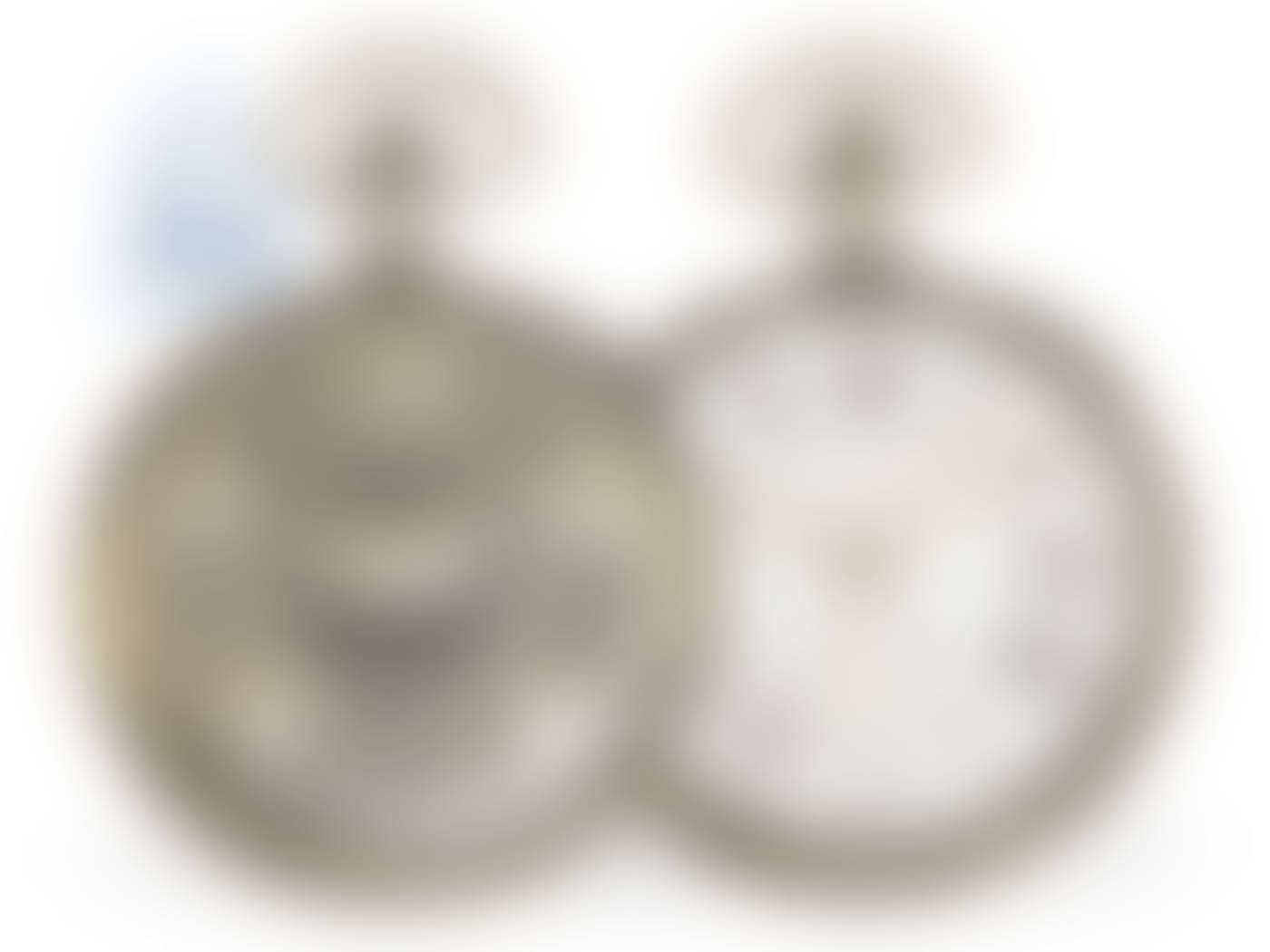 Sell Through Rate: 100%
Artwork:
Pocket watch: very rare Art Nouveau marksman watch "Tir Cantonal a Neuchatel 1906", fine precision lever movement Ulysse Nardin Locle
Medium:
Ca. Ø 50 mm, ca. 85 g, silver, relief case, eagle with 5 different escutcheons, Ulysse Nardin precision lever movement, original enamel dial with red brown numerals (glazuring imperfections), also signed, original hands, in working order.