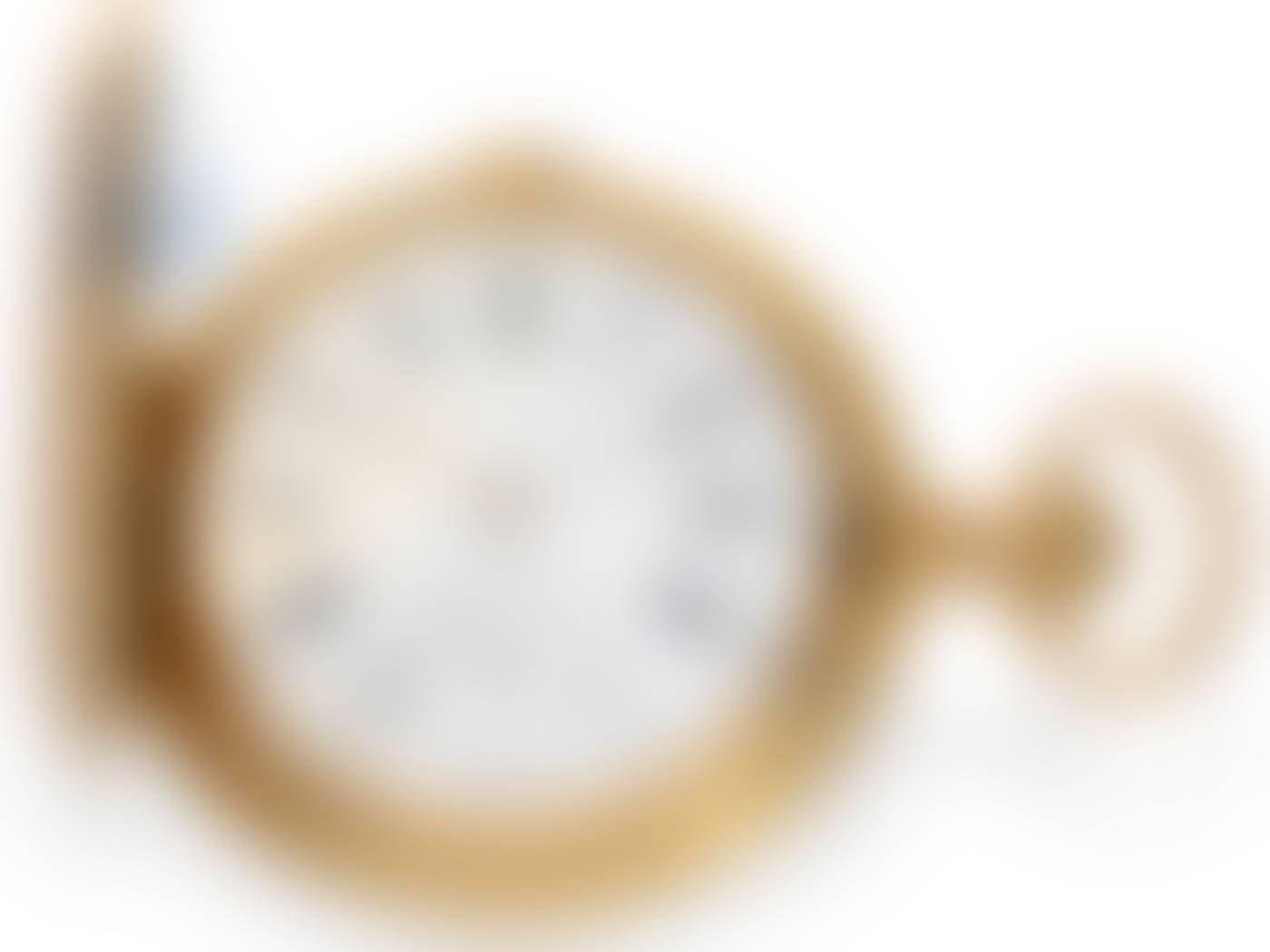 Sell Through Rate: 100%
Artwork:
Pocket watch: very fine 18 K gold hunting case repeater with Grande Sonnerie, very rare movement Stauffer-Patent 13896 from 1897
Medium:
Ca. Ø 56 mm, ca. 140 g, 18 K pink gold, a goutte, 3 gold lids, interesting and very rare precision lever movement, repeating hours and quarters, self striking quarters (Grande Sonnerie), inscribed Brevet 13896, patent by Henri Onésime Stauffer from 1897, only 1 barrel for gear train and striking train, enamel dial, gold hands, very beautiful condition, in working order, rare watch.