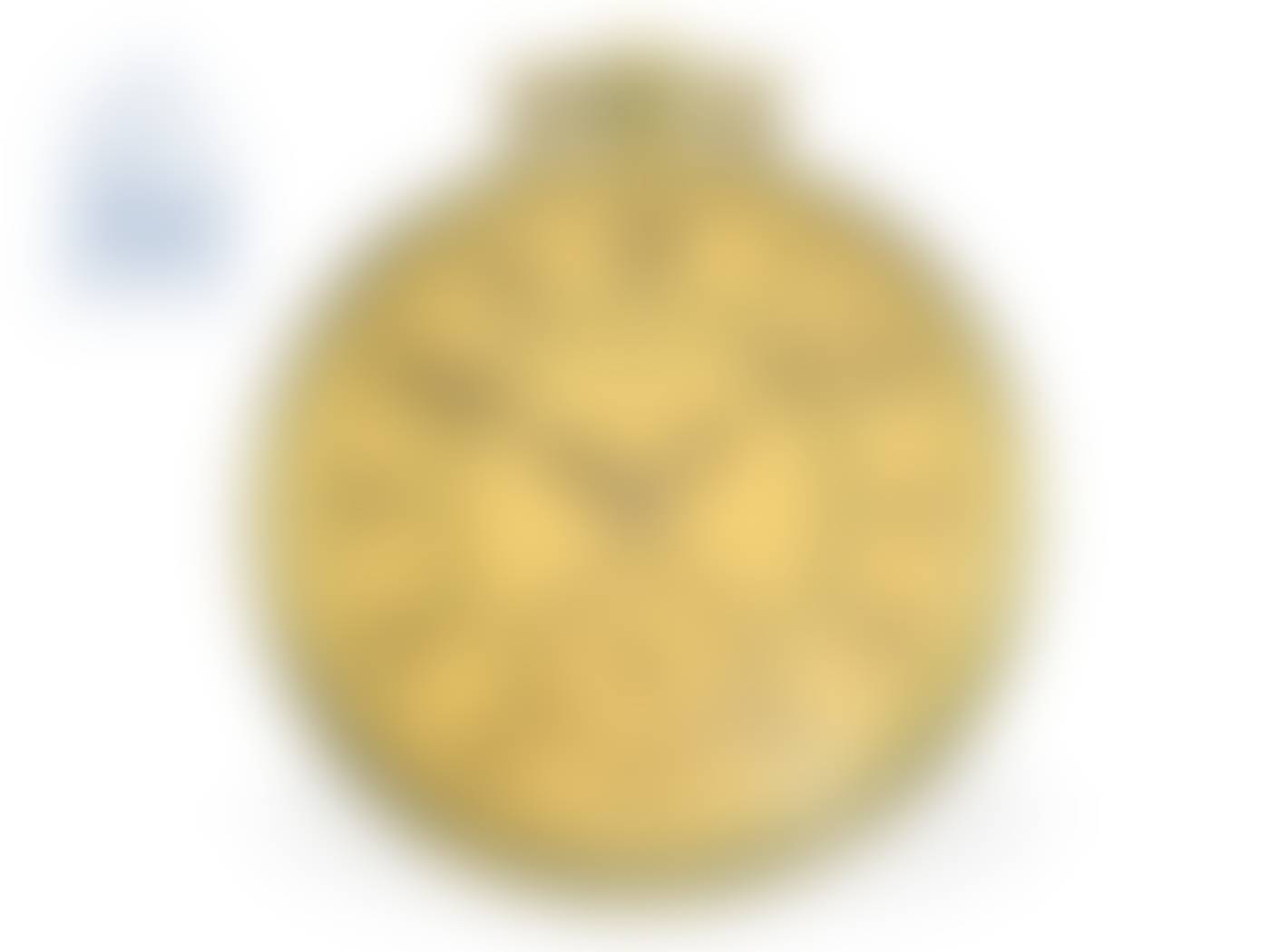 Sell Through Rate: 100%
Artwork:
Pocket watch: very rare Art Deco gold/enamel dress watch by Omega, ca. 1920
Medium:
Ca. Ø 44 mm, ca. 57 g, 18 K gold, very rare Art Deco case, multicolored enamel on both sides, pendant and bow also with enamel, case with Omega punch, Omega lever movement with Geneva striping, original dial with coloured ornaments in beautiful condition, original and very rare Art Deco steel hands with Omega logo, in working order, back with small dents, altogether in very beautiful and original condition, Omega rarity.