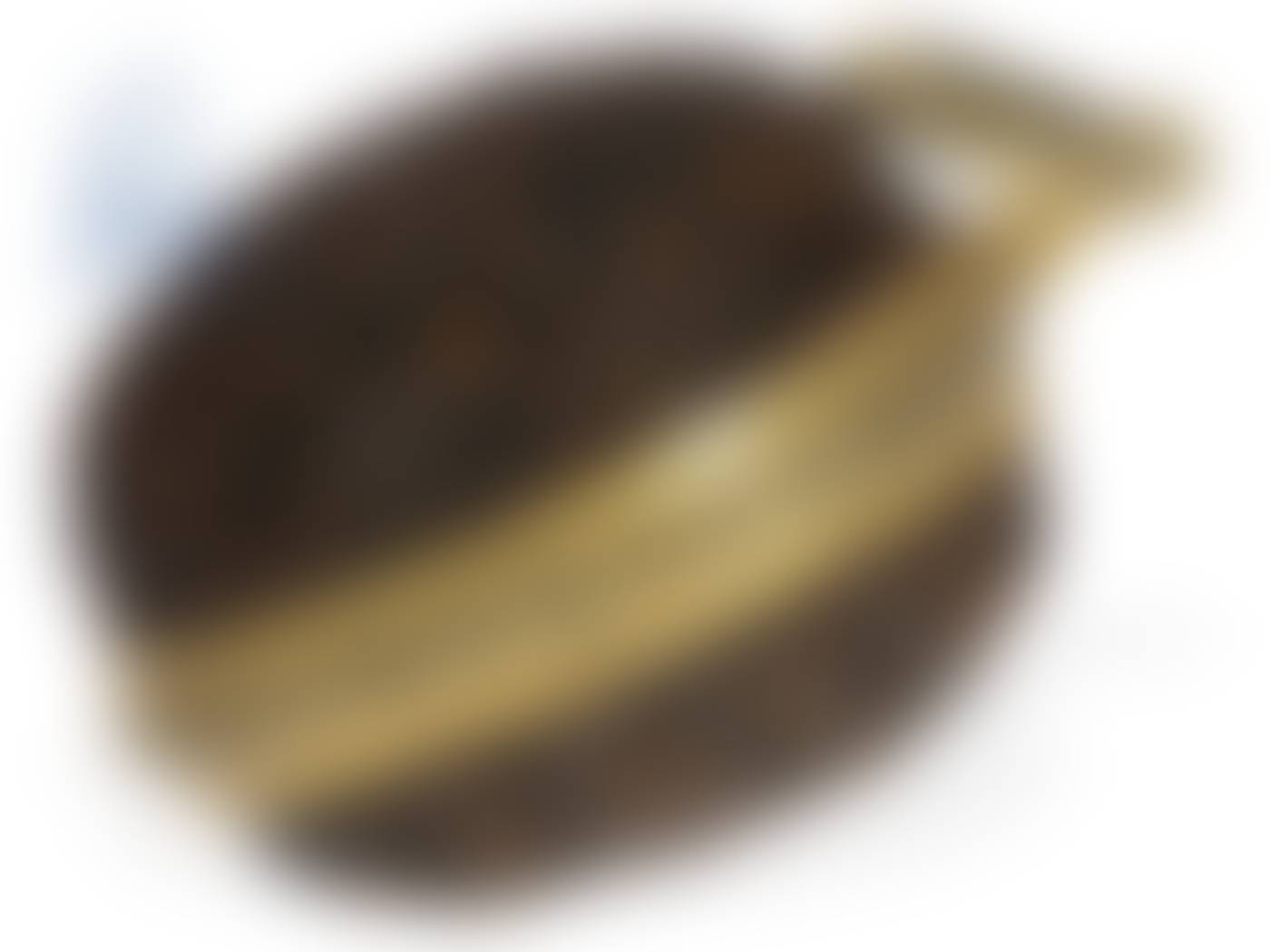 Sell Through Rate: 100%
Artwork:
Form watch/pendant watch: unique gold/enamel form watch "nut", Vienna signature, probably ca. 1820
Medium:
Ca. 45 x 32 mm gold/enamel, nut shaped case, pierced sides, carved nut, verge movement with Vienna signature Sep Bh. a Wien, decorative original dial with white enamel ring, hands missing, very beautiful, defect movement, rare.