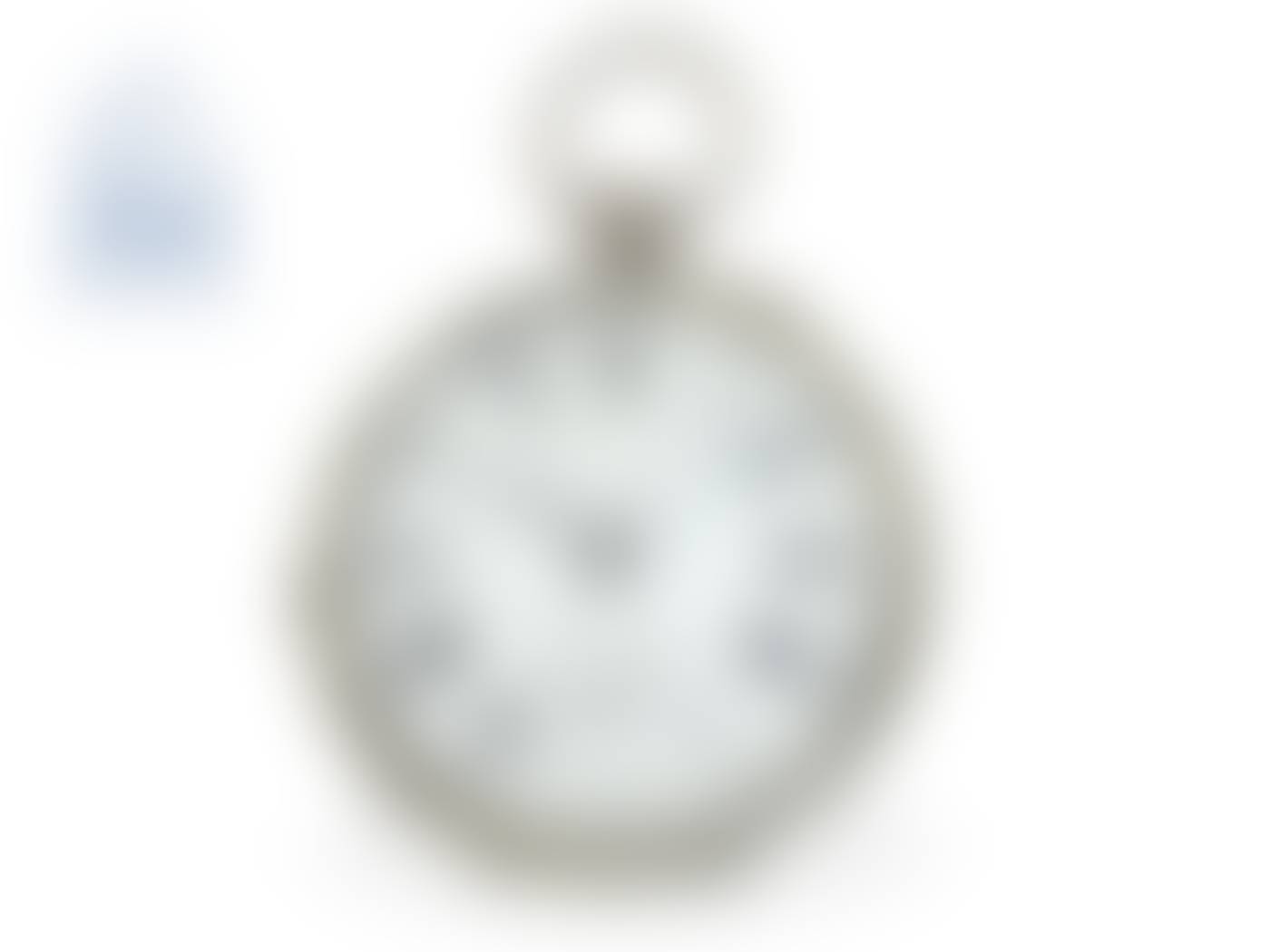 Sell Through Rate: 100%
Artwork:
Pocket watch: very rare and early IWC watch for the English market, full plate movement Seeland no. 11014, ca. 1885
Medium:
Ca. Ø 53 mm, ca. 117 g, silver case with reeded mid section, English hallmarks, full plate movement, key winding, signed International Watch Co. No.11014, original and signed enamel dial, blued steel hands, in working order, very beautiful condition.