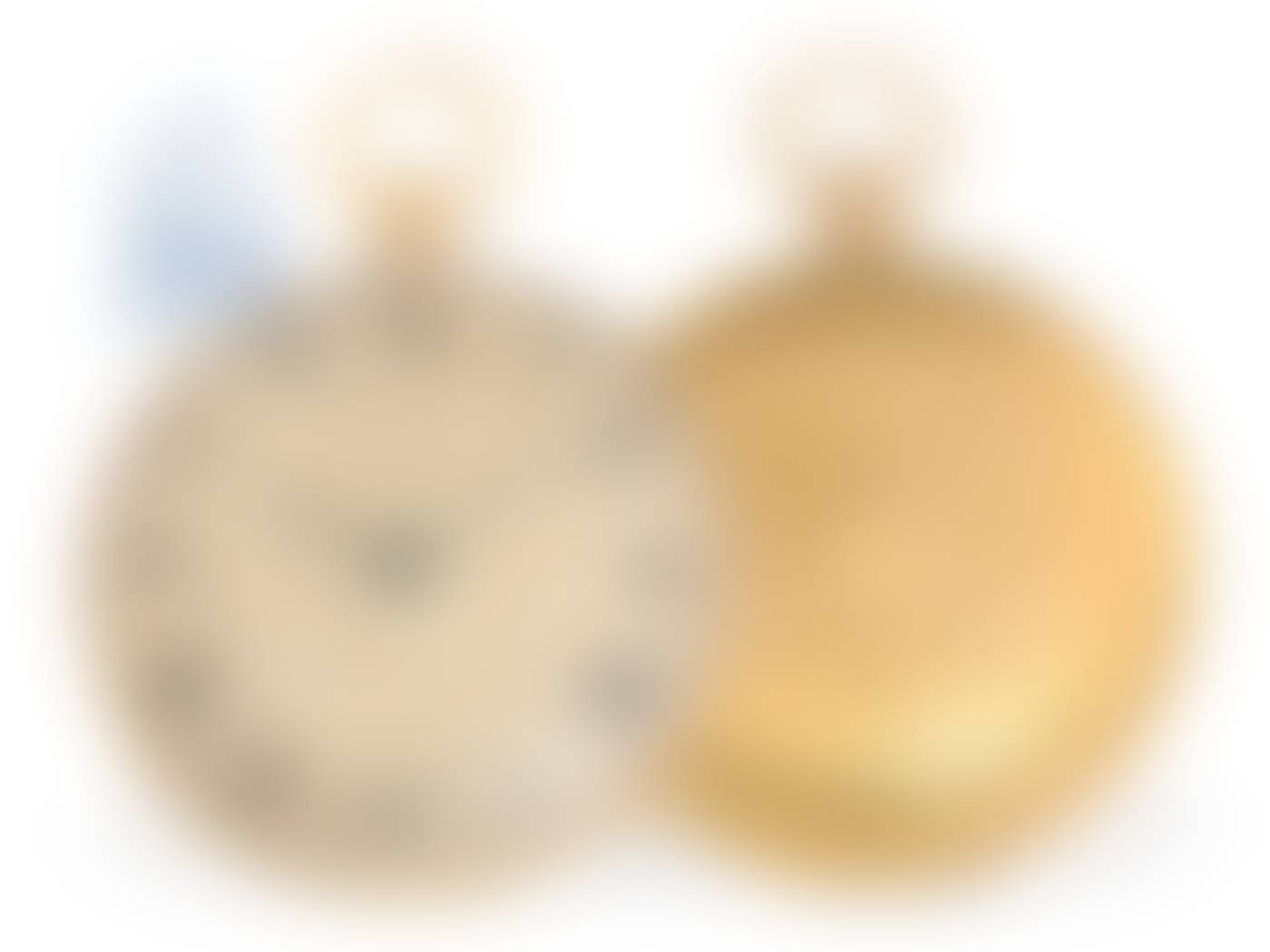 Sell Through Rate: 100%
Artwork:
Pocket watch: fine and big French Lepine with cylinder escapement, Royal watchmaker Le Roy No. 14208, Paris ca. 1825
Medium:
Ca. Ø 54 mm, ca. 77 g, 18 K pink gold, Parisian gold punch 1822-1838, floral engravings on back, engine turned mid section, excellent quality, dome, signed and numbered, Le Roy & Fils Hger du Roi No. 14208, very fine French quality, cylinder escapement, original engine turned silver dial, blued Breguet steel hands, movement intact, probably original key, fine collector's watch.