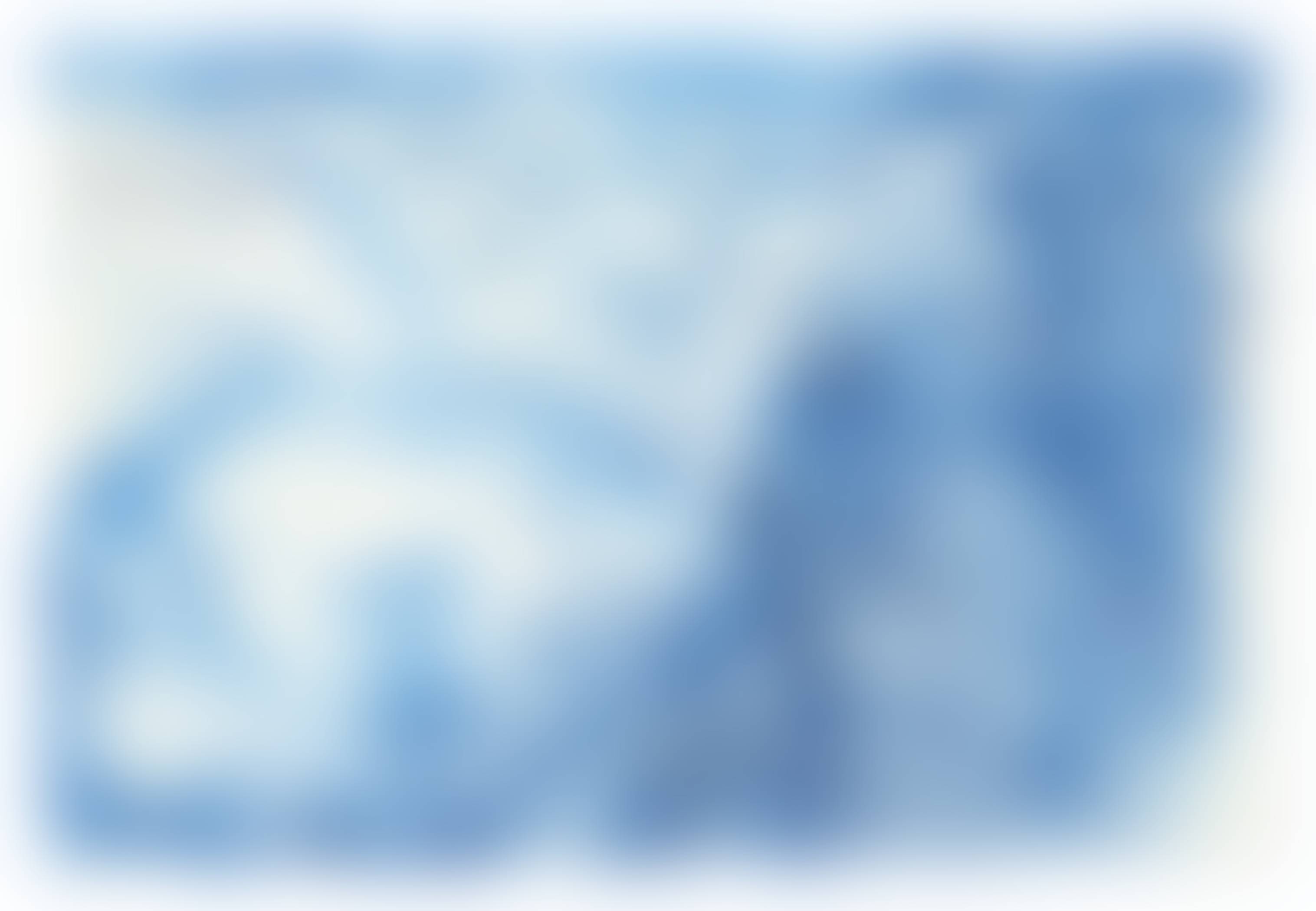 Sell Through Rate: 100%
Artwork:
No Title (It Would Glisten...)
Medium:
Gouache, acrylic and ink on paper
Provenance:
Regen Projects, Los Angeles; Acquired from the previous by the present owner
Exhibition history:
New York, Venus Over Manhattan, Are Your Motives Pure? Raymond Pettibon: Surfers 1985-2013, April-May 2014, pp. 82-83, 114-117, 135 (illustrated).
Low Estimate:
$500000
[+70%]
High Estimate:
$700000
[+21%]