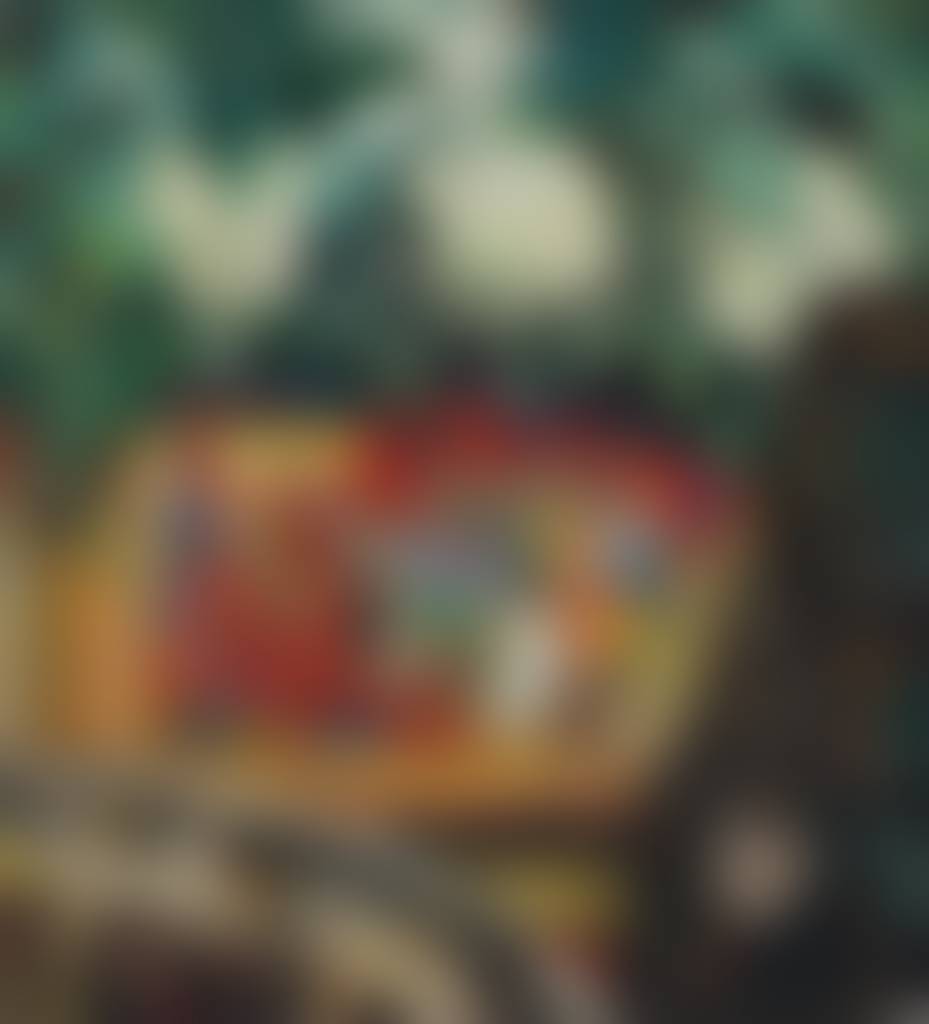 Sell Through Rate: 100%
Artwork:
Carretto con cavoli (Carretto siciliano con i funerali di Togliatti)
Marks:
Signed 'Guttuso' (lower right)
Provenance:
Francesco Pellin, Varese, by whom acquired between 1978-1982; Acquired from the previous by the present owner
Exhibition history:
Bologna, Studio Murer, Molin di Falcade, Renato Guttuso, 1974, p. 25 (illustrated); Acqui Terme, Palazzo Liceo Saracco, Renato Guttuso, September 1974, p. 24 (illustrated); Todi, Palazzo del Popolo, Opere scelte di Renato Guttuso 1964-1975, May - June 1976, p. 48 (illustrated); Sofia, City Art Gallery, Renato Guttuso, 1976 (illustrated); Cologne, Kunsthalle, Renato Guttuso, Gemalde und Handzeichnungen, June - July 1977, no. 43, p. 62 (titled 'Sizilianischer Karren mit Kohl' with erroneous dimensions); Stockholm, Moderna Museet, Renato Guttuso, April - May 1978, no. 27 (illustrated p. 7; dated '1972'); Saint-Etienne, Maison de la culture et des loisirs, Guttuso, Peintures, gouaches, dessins, January - February 1979, p. 13 (illustrated); Molfetta, Sala dei Templari, Renato Guttuso antologica 1938 - 1979, March 1980, no. 17 (illustrated); Venice, Palazzo Grassi, Guttuso, opere dal 1931 al 1981, April - June 1982, no. 98, (illustrated p. 189); Palermo, Palazzo Comitini, Guttuso e la Sicilia, Opere dal 1970 ad oggi, April - May 1985; Milan, Fondazione Antonio Mazzotta, Renato Guttuso, Opere della Fondazione Francesco Pellin, January - March 2005, no. 17; this exhibition later travelled to Rome, Chiostro del Bramante.