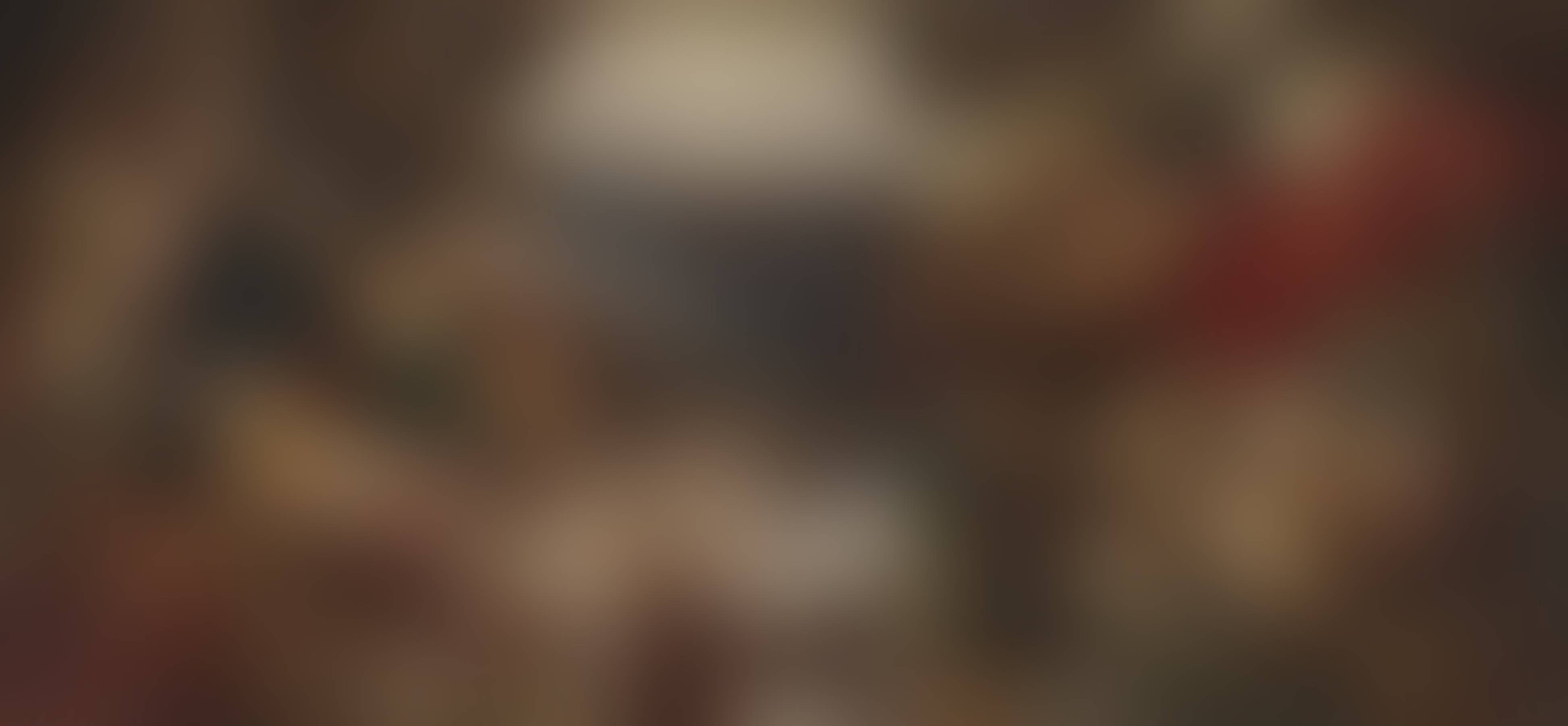 Sell Through Rate: 100%
Artwork:
Roeber (Röber), Fritz (Friedrich) - Valhallas Fall
Marks:
Signed lower right. Framed.
Artwork details :
Interested in buying this artwork - place your bid HERE!
Low Estimate:
$16820
[+0%]
High Estimate:
$20183
[-16%]
Notes:
This painting was part of an eleven-part cycle with the theme 'Fall of the Nordic gods and the appearance of Christianity on the new earth'. These murals were part of the furnishings of the Villa Carl von der Heydts in Bad Godesberg. Fritz Roeber first attended the Düsseldorf Art Academy and then continued his artistic education as a private student of Eduard Julius Friedrich Bendemann. He remained connected to the Düsseldorf Academy of Art throughout his life, from 1893 as a teacher, from 1908-24 as director. Under his direction the academy underwent important reorganization measures. Like his brother Ernst, Fritz Roeber is also a representative of Düsseldorf monumental painting, for which he carried out numerous public and private commissions, amongst others in the Gürzenich, Cologne, or in the domed hall of the Düsseldorf Kunstpalast. A large part of these murals are no longer preserved today.