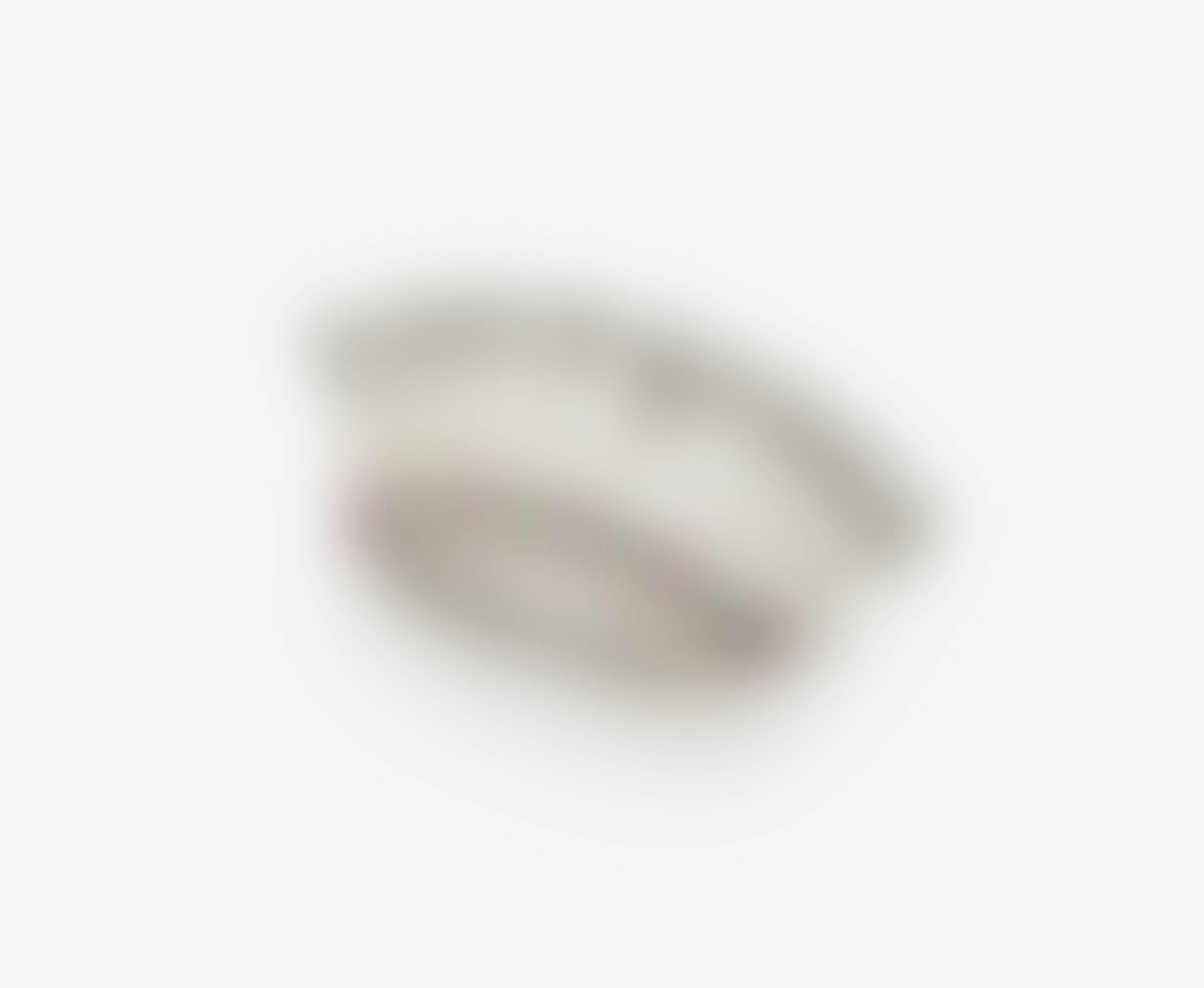 Sell Through Rate: 0%
Artwork:
Ruby And Emerald Brooch In The Form Of A Crown A Diamond
Medium:
18K white gold (750/-), stamped. 9 brilliant-cut diamonds, altogether circa 0.30 carat, good quality. 5 small round facet-cut rubies and 4 small round facet-cut emeralds.
Category:
Jewelry And Wearable Art
Artwork details :
Interested in buying this artwork - place your bid HERE!
Notes:
Circa 7.5 g. The brooch can also be worn as a pendant.