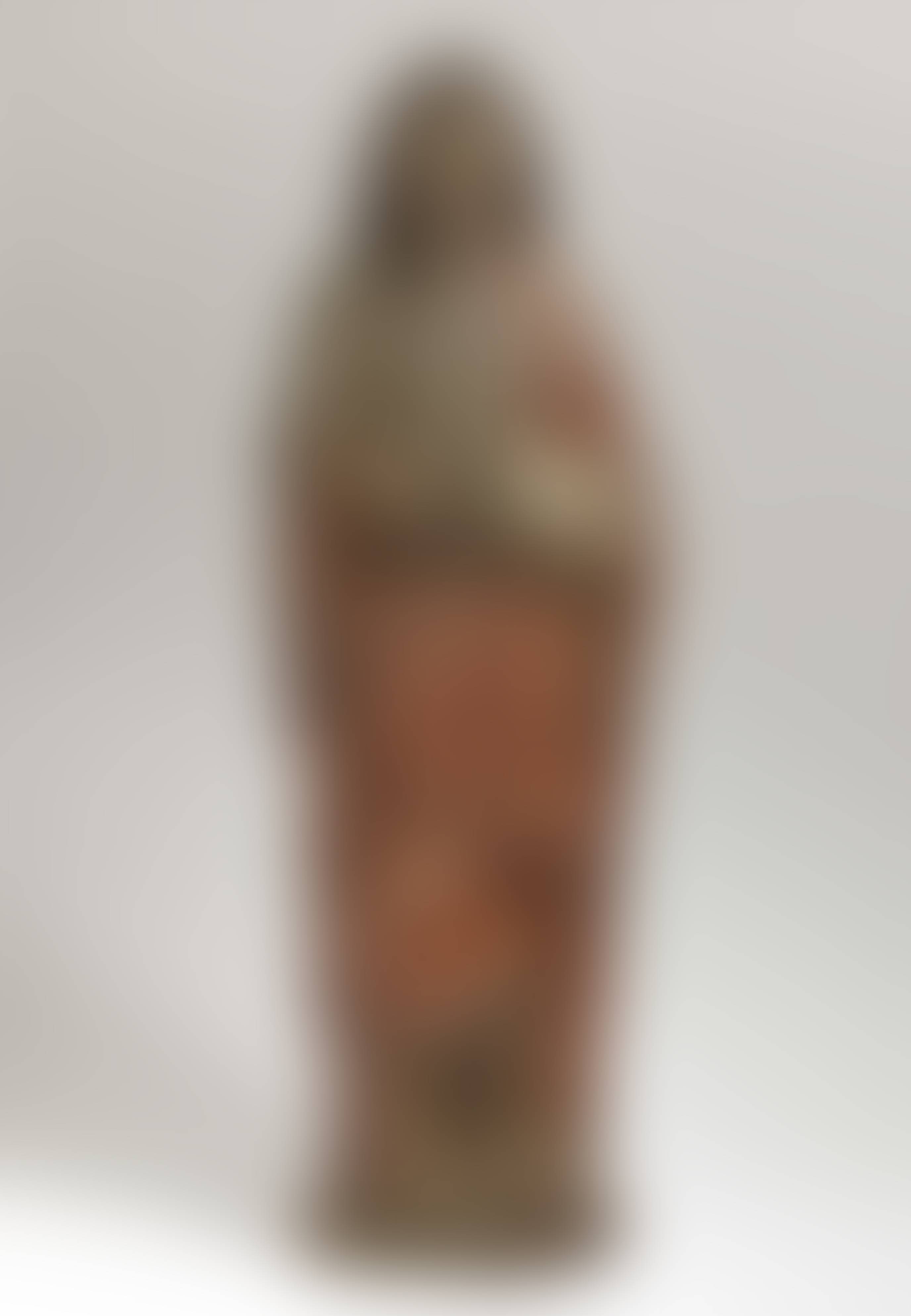 Sell Through Rate: 0%
Artwork:
Saint John The Baptist - Circle Of Michel Erhart (Circa 1440/45 Probably Constance - After 1522 Ulm), Circa 1480
Medium:
Lime wood, hollowed out back. Remnants of polychrome painting.
Category:
Sculptures And Ceramics
Artwork details :
Interested in buying this artwork - place your bid HERE!
Provenance:
private collection, Upper Swabia.