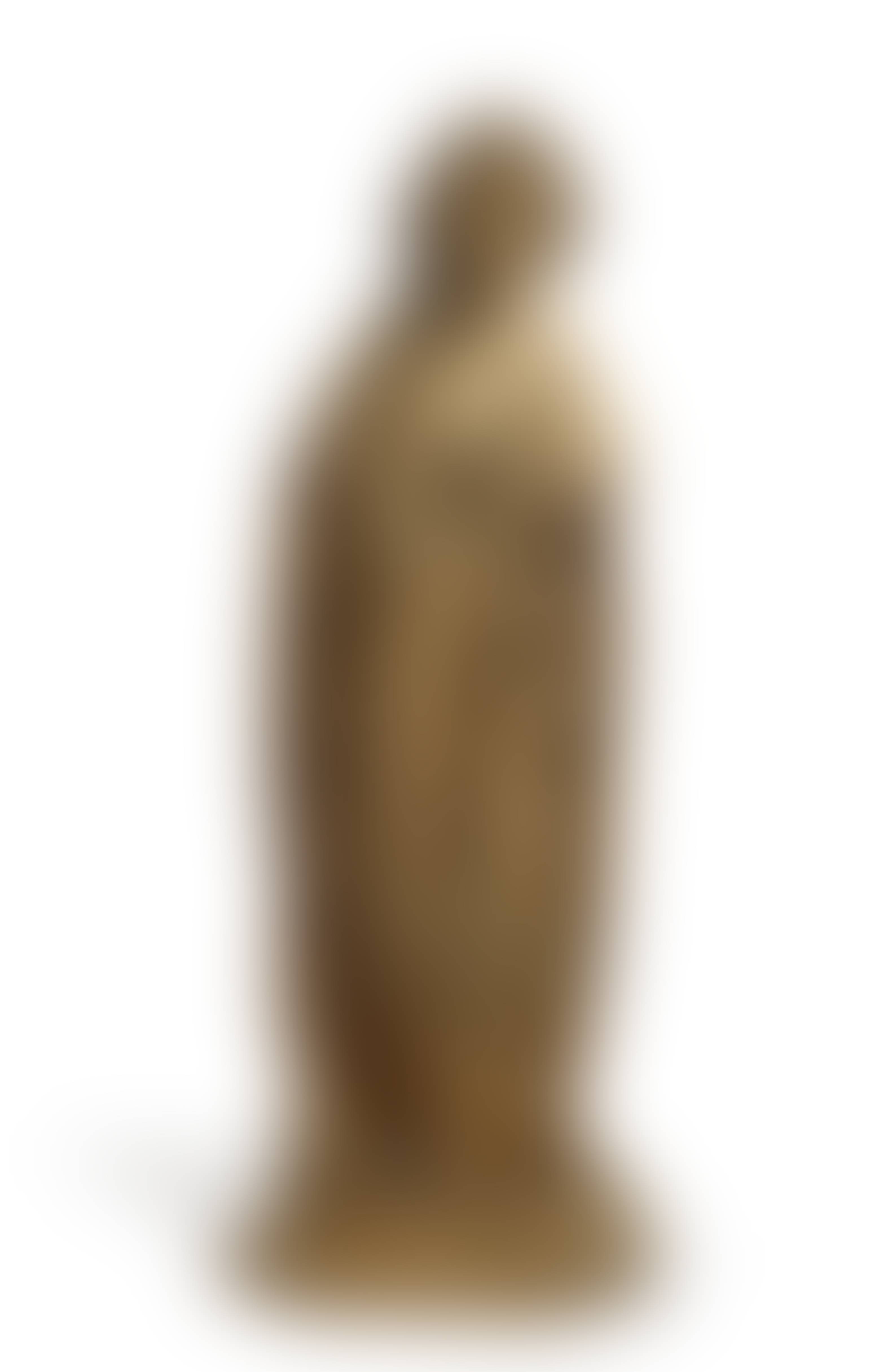 Sell Through Rate: 100%
Artwork:
Saint John The Baptist - Upper Swabia, Circa 1470/80
Medium:
Limewood, back hollowed out, partially restored, scuffed. Remnants of polychrome painting.
Category:
Sculptures And Ceramics
Artwork details :
Interested in buying this artwork - place your bid HERE!
Provenance:
Neumeister, Munich, Auction 261, 11 June 1991, lot number 7.
Notes:
Standing contrapposto turned slightly to the left, a book and a lamb in his left arm. Clothed in thickly draped robes, gathered in his left hand. The fur tunic indicated by an animal head. Expressive, life like manner.