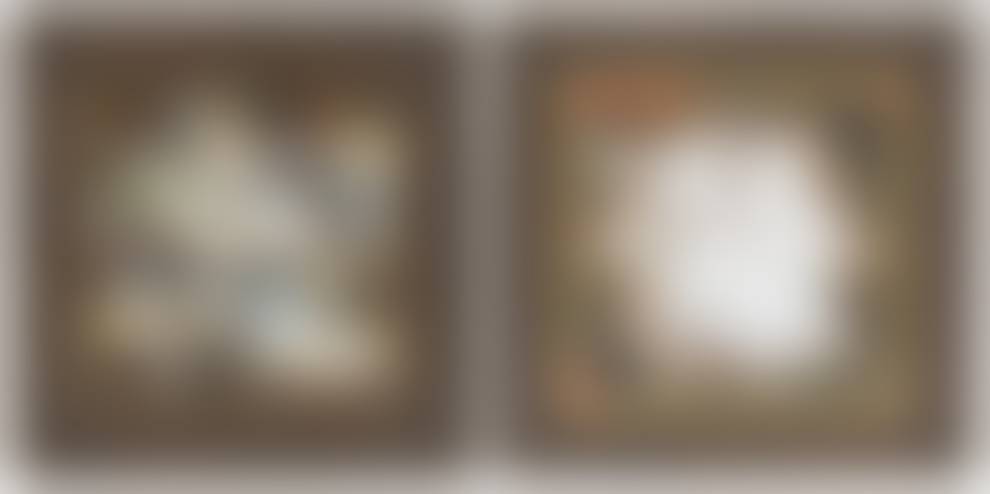 Sell Through Rate: 100%
Artwork:
Sascha Brastoff - Two Enamel Panels, One Skyward
Size:
29.8 x 29.5 and 29.5 x 29.8 cm
Medium:
Enamel in wood frame
Marks:
Each with gold sticker verso: A Special Elegance by Sascha Brastoff; 'Skyward' titled to a Dalzell Hatfield Gallery label verso
Provenance:
Dalzell Hatfield Gallery, Beverly Hills, CA. The Estate of Sascha Brastoff. Purchased from the previous.
Notes:
Each in overall good condition with minor crazing likly dating to time of manufacture. Frames: 18' H x 18.5' W and 18.325' H x 18' WP. Notes: Sascha Brastoff was one of the best-known ceramic artists in post-war Los Angeles. His involvement in the arts spanned display design, ballet, and costume design but it was ceramics that formed a long-lasting fascination for the artist. From his factory at 11520 West Olympic Blvd., Brastoff designed and created some of the most beloved works of the era. He counted among his customers major Hollywood stars and other Angeleno luminaries of the day. The meteorite success of the factory took a turn in 1962 resulting in significant losses and causing a nervous breakdown in Brastoff. After a decline in his mental health, Brastoff left his factory and worked on his own pieces from his home studio for much of the 1960s. In the 1970s, Brastoff began collaborating with other studios and factories on limited edition pieces. Brastoff passed away in 1993 after a long battle with cancer.