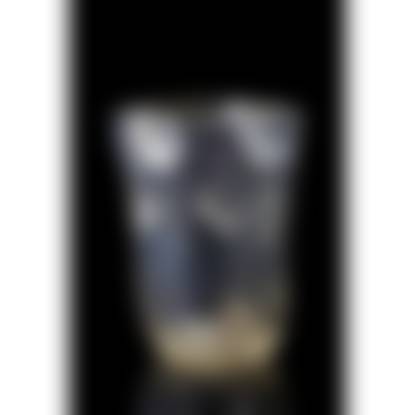 Sell Through Rate: 100%
Artwork:
Seguso Vetri D'Arte - Clear Blown Glass Vase, Colorless Opalescent And Iridescent On The External Surface
Marks:
Signed in acid under the base 'Seguso Murano'
Category:
Sculptures And Ceramics
Artwork details :
Quadrangular section body with irregular ashlar. Murano, 1938ca. Correspondent from drawing n. 7136 of the furnace photo library.
Provenance:
Marcello Piacentini's heirs, Rome
Notes:
Literature for similar specimen: M. Heiremans, Seguso Vetri d'Arte. Glasso Objects from Murano (1932-1973), Arnoldsche, Stuttgart 2014, pp. 99, 328