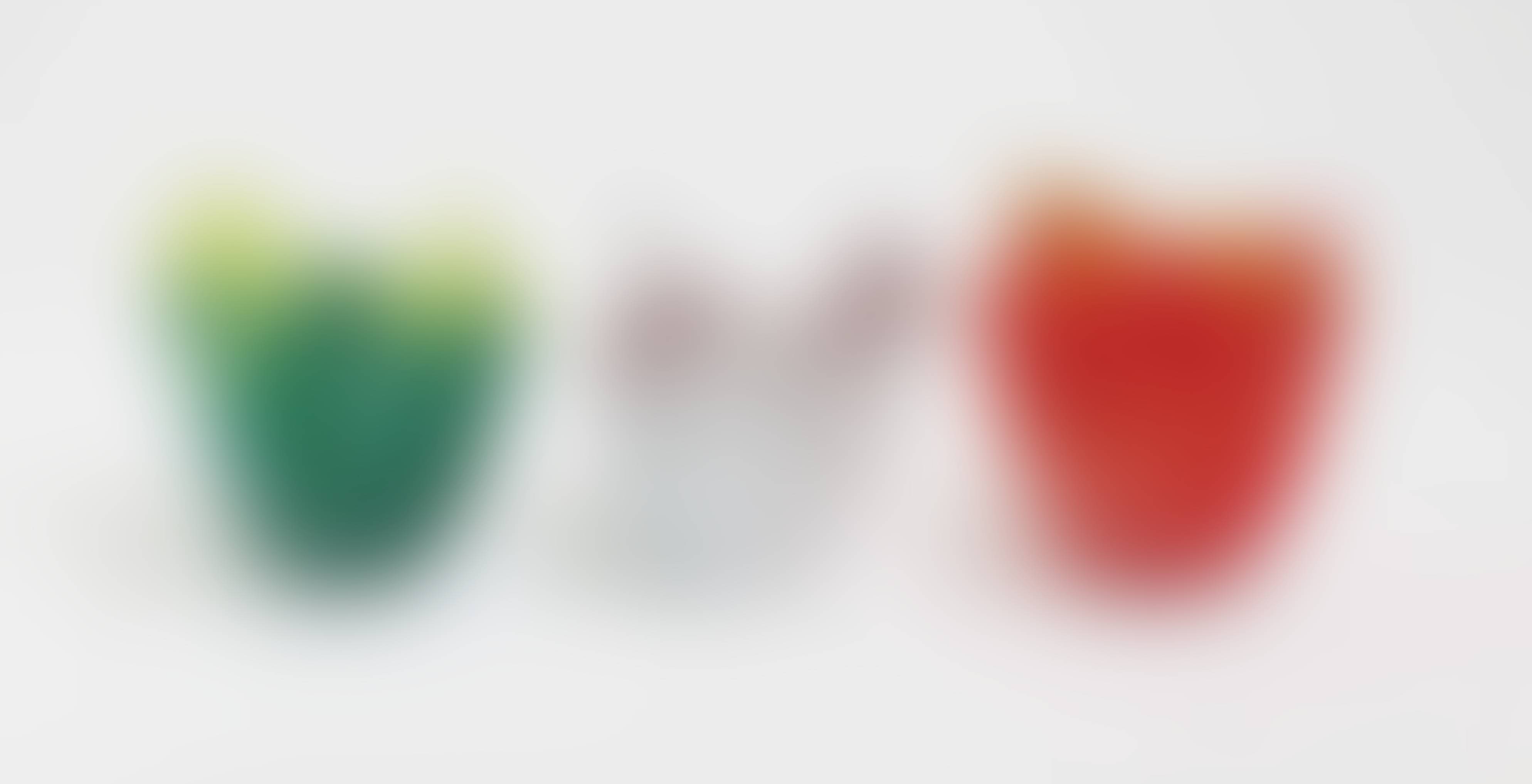 Sell Through Rate: 100%
Artwork:
Six Fazzoletti - Venini & C.
Size:
height from 9.5 to 12.5 cm
Medium:
Flashed glass.Two zanfirico technique fazzoletti with melted spiral and mesh threads.
Marks:
Base inscribed venini, 1992, 1997, 2010. Adhesive labels.
Category:
Sculptures And Ceramics
Artwork details :
Interested in buying this artwork - place your bid HERE!
High Estimate:
$897
[-18%]
Notes:
Created in 1992 - 2010